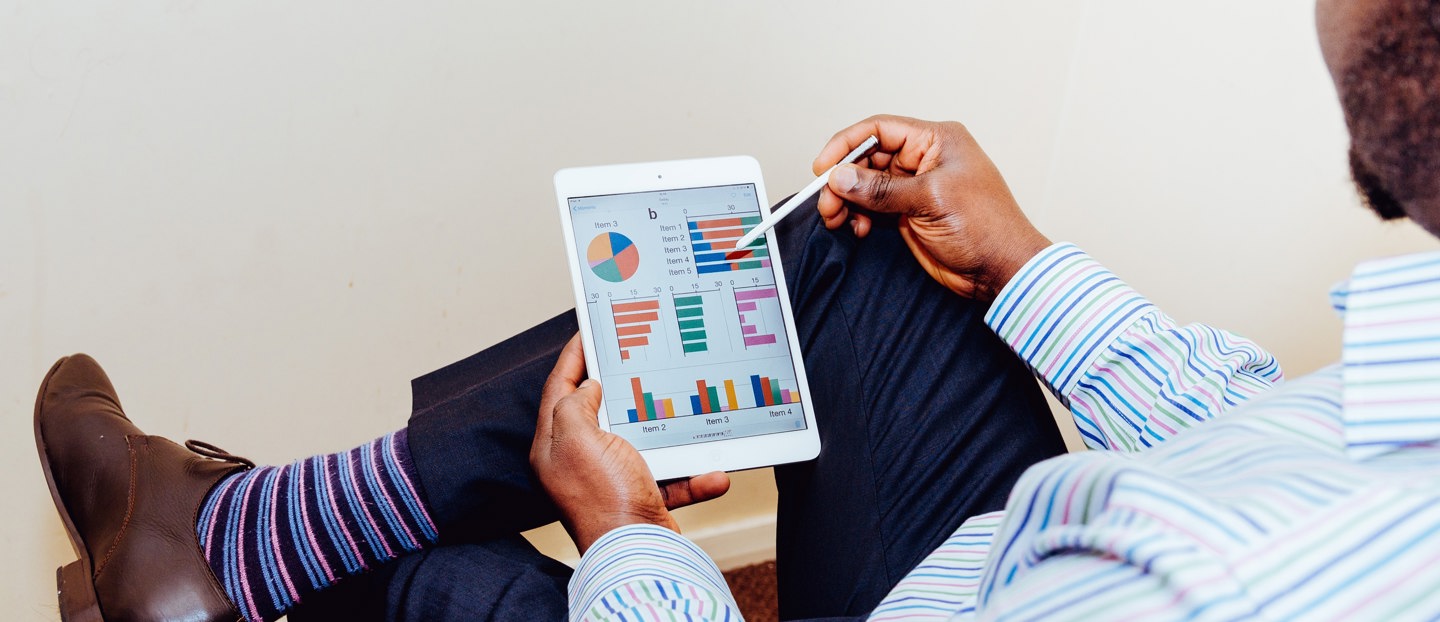 Data analytics for decision-making
Good decision-making is essential for businesses and institutions to operate efficiently and overcome obstacles. The Market & Observatory Lab supports companies in understanding their environment, improving their decision-making, automating their processes, and creating new services. On the basis of reliable data, a scientific approach and cutting-edge technologies, the Competence Center supports you in a problem-solving approach adapted to your size and your sector of activity.
The research activities carried out by the Market & Observatory Lab are structured around concrete actions:
defining requirements of the needs of economic stakeholders, collecting relevant information, analyzing the data in a scientific way, and synthesizing the results for specific action proposals;
applying a systemic approach and structured processes from collection through to the processing of qualitative and quantitative data;
adopting and maintaining a human-centered perspective, with all the complexity and subjectivity this involves.
Expertise
Market analysis
Real estate observatory
Co-Heads of Competence Center and contact