A new way to teach and learn
The School of Management Fribourg is now equipped with a recording studio for videos and photos. In doing so, the school of Management Fribourg increasingly invests in Blended Learning (education method mix between online and face-to-face formation, with integration of videos for the online part).
Rental
The studio is allocated in priority to the HEG-FR Bachelor/Master students and professors as well as to administrative and scientific collaborators.
External persons are also allowed to rent the studio.
For more information, please contact us
Email
MediaLab
The film studio is equipped with a 180° infinity white background, offering a range of perspectives in terms of content. For instance, a ground angle shot is possible and will film the subject in its entirety in front of a seamless background. The 100 square metres of space is also illuminated by a series of lamps, each individually adjustable. The room is fully soundproofed, which guarantees optimal recording quality !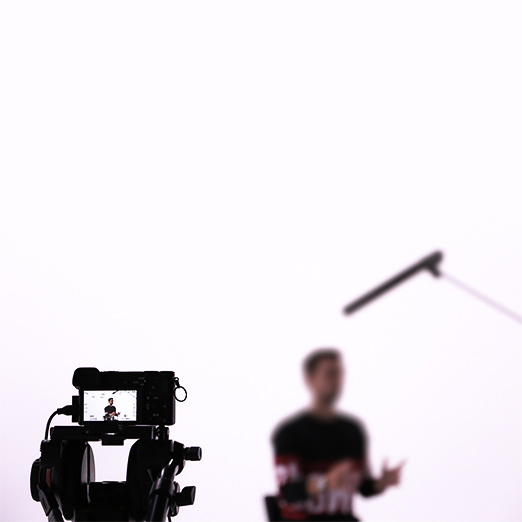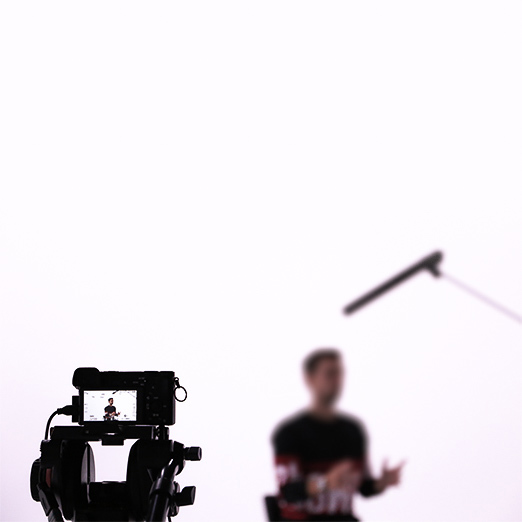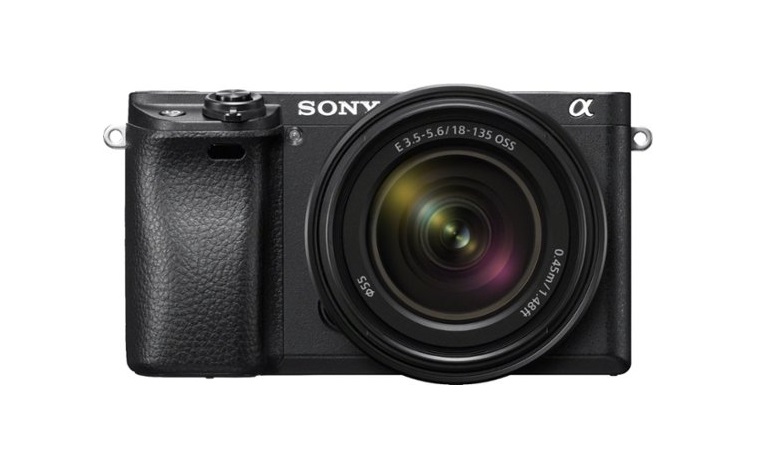 The cameras
The MediaLab is equipped with several high-performance cameras. Indeed, three SONY a6300s are permanently installed and will allow you to create videos of incredible quality! Here is the technical list of cameras:
CMOS sensor APS-C 23.5 x 15.6 mm
Photos up to 24 MP 3:2
Videos up to 4K 30fps
XAVC S / AVCHD output format Ver. 2.0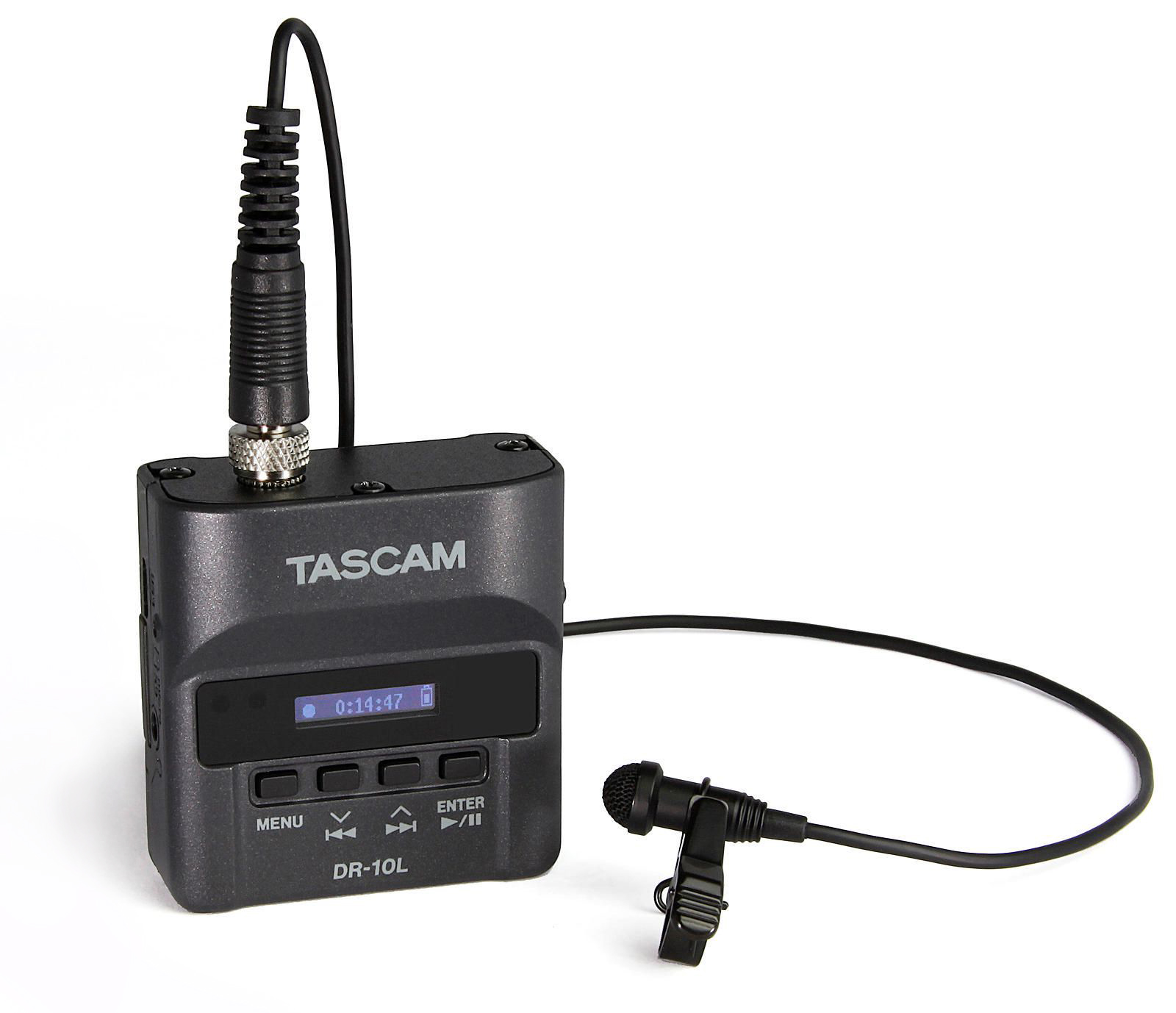 Lavalier (Clip) Microphones
In order to record the best sound during your videos, the MediaLab has several lavalier microphones:
Sennheiser ew 100 G3 (wireless)
The ME 4 cardioid clip-on microphone from Sennheiser is the perfect equipment for outdoor camera recording thanks to its ability to eliminate ambient noise, so it will be the perfect companion for interviews in a closed environment.
TASCAM DR-10L (wireless)
The DR-10L is small and discreet, weighing only 63 grams (battery included). it hides easily and ensures a perfect recording, making it ideal for actors in front of the camera, documentary subjects, press conferences or conference recordings.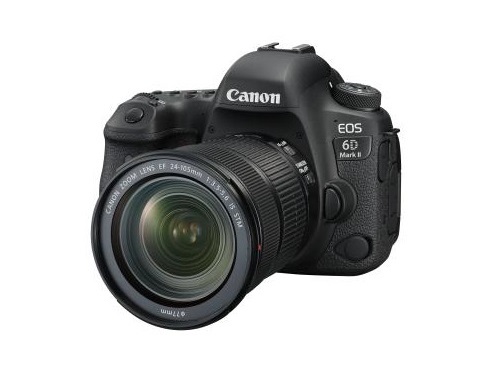 Mobile shooting
Professional equipment kits are available for location shooting (outside the studio).
These include a mobile camera kit (Sony a6300) and a reflex camera kit (Canon 6D). Microphones and tripods are also available for loan on request.
I steal from every movie ever made.