About us
The Innovation Lab Fribourg was founded, in 2016, on the belief that startups, major groups, institutions, SMEs and communities, far from opposing each other, can grow and evolve together. Our work is community-centric and focuses on openness and performance. We strive to promote collaborations and connect people, companies and services through our wide range of activities, events, and infrastructure. We also serve as a gateway to many accelerator and innovation programs.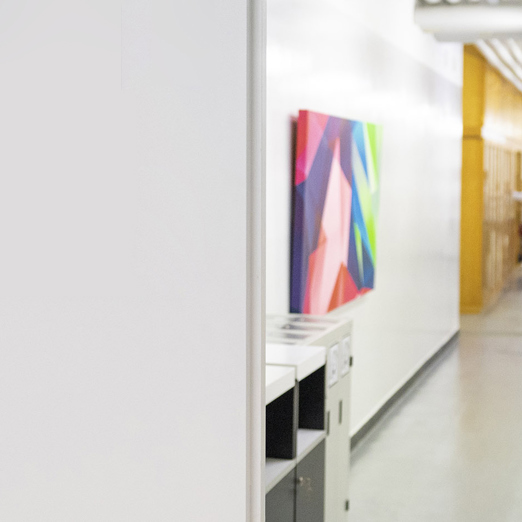 Dare to leave your comfort zone
At the Innovation Lab, anything is possible – or can be made possible. Use your education as inspiration for a business and collaborate with mentors, peers, students and experts to see your idea take flight. The Innovation Lab was built with young entrepreneurs and innovators in mind. What might be a simple idea today could be the next big disruptive product tomorrow, and this coworking hub exists to help you make that a reality. This is where you take the first steps outside your comfort zone, onto the path to entrepreneurship.
It's not about ideas. It's about making ideas happen.