Our vision
To be an agile and inspiring business school. Our entrepreneurial ecosystem supports, stimulates and works as a catalyst for the ideas of our future generation.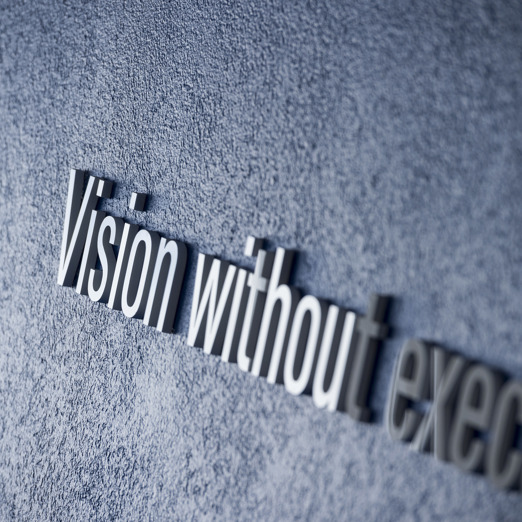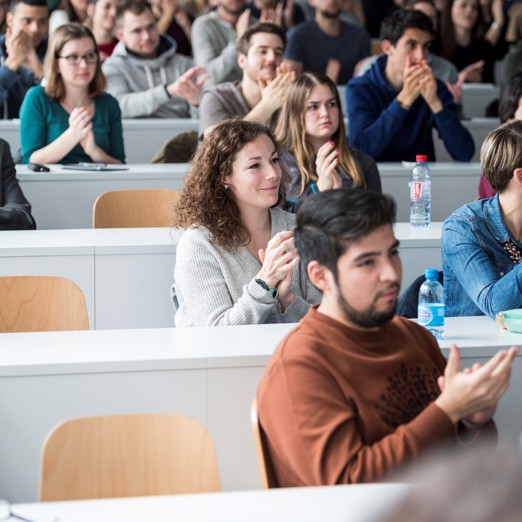 Our mission
We support, prepare and empower leaders and international entrepreneurs to apply actionable executive skills to address global challenges faced in business and society. We are committed to creating a positive impact through the students, participants and partners, all of whom will benefit from our programs and activities in three core areas: Entrepreneurship, Innovation and Internationalization.
Core values and guiding principles
Our core values and guiding principles provide the context within which HEG strives for excellence:


Teaching staff and people in leadership positions act as role models.

Teaching staff, employees and students, distinguish themselves through strong implementation skills.

Every employee is committed to a holistic way of thought and action.

Self-motivation and taking responsibility for one's actions are the foundation of our success.

We foster a culture of openness and honesty.

Common sense is the basis of our day-to-day actions. We deal with conflicts actively, seek to find solutions, and treat stakeholders fairly.

We are passionate about fulfilling our tasks - Enjoying our work is important.

We foster a friendly work environment.

Innovative behavior is duly noted at our school of management as creativity, courage and freedom are supported and collaborative innovation initiatives are implemented.

We celebrate our successes together Employees, teaching staff and students are known for their intercultural skills and holistic thinking.