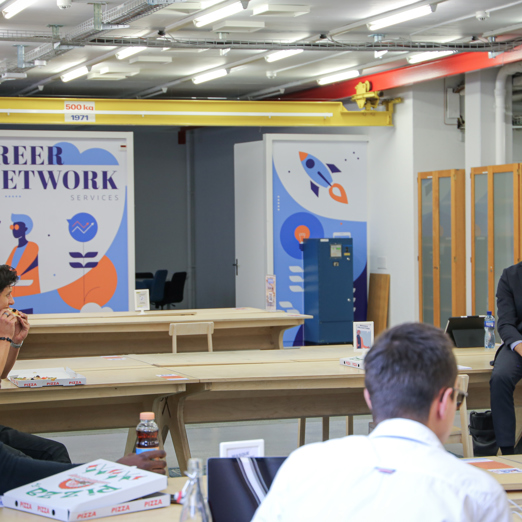 Our story
MSO – Management Student Opportunities – is the student association of the School of Management Fribourg (HEG-FR). It was founded in 2012 by the students.
You have to see failure as the beginning and the middle, but never entertain it as an end
Our spirit
The "start-up" spirit of the association does not only offer the students the occasion to put into practice the theory seen in class, but also to widen their network. Finally, it is also a way to share experiences, to create new opportunities and to live the formation at the HEG-FR differently, the whole in a pleasant atmosphere. MSO is composed of members studying both full-time or part-time, in a Bachelor or in a Master's degree. Those taking part in MSO usually know French, German or English. Some students are bilingual or even trilingual. But the MSO is especially relying on high motivated (under)graduates, who want to have the chance to discover the HEG-FR through a more intimate approach.