Several researchers in the psychology, statistics and economics departments of the University of Applied Sciences and Arts Western Switzerland (HES-SO) are working concurrently together with the software publisher Oxial.
They want to develop a program to help companies such as banks and insurers fight personnel risks, for example economic crime, burn-out or absenteeism.
"We are focusing on the proprietary staff risk. Four of five fraud cases can be traced back to dissatisfied employees," explains Oxial's CEO Eric Berdeaux.
Firms often say the stress index surveys used up to now are too expensive. We are looking for a solution to collect market-relevant data quickly and efficiently. In doing so, we aren't concentrating on individuals but instead measuring whole teams, services, structures and processus.
With a type of hotspot map based on anonymous employee surveys, companies should be able to determine at a glance where the greatest dangers lie and respond accordingly.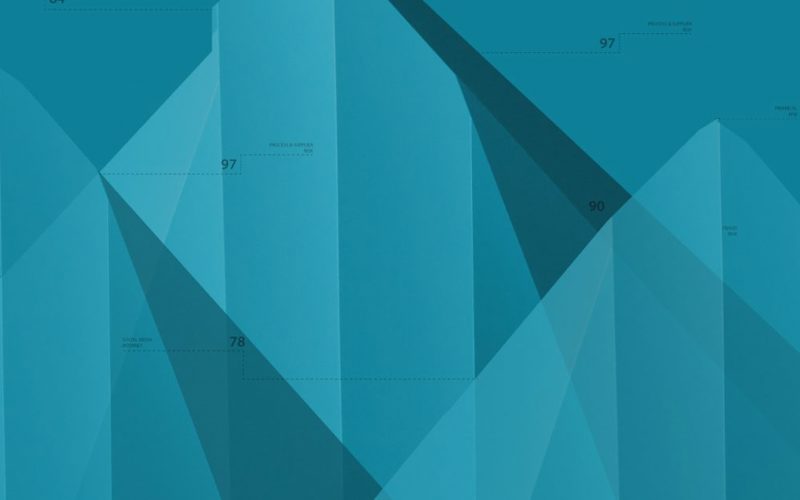 Running time
2019 to 2020
Project manager
Full Professor UAS/Institute Head
Project members
Institute/Competence center
Partners and Sponsors
InnoSuisse, Oxial, HES-SO Valais, HEG Genève, Umanize/Loyco