International studies
Study at the HEG-FR
Studying at the HEG-FR /HSW-FR
As soon as you set foot at the Haute École de Gestion de Fribourg (HEG-FR), you'll understand why studying in Switzerland is a unique opportunity.
Located in the heart of Fribourg, our school offers you much more than an academic experience. It's an exceptional opportunity to study in a country renowned for its educational excellence and quality of life.
Located in the centre of Switzerland, Fribourg is a cosmopolitan city that harmoniously combines the historic charm of its medieval streets with a dynamic modernity.
As a student at HEG-FR, you will benefit from an environment conducive to learning, an exceptional quality of life and the opportunity to explore the cultural and natural wonders of Switzerland. You will discover an unrivalled wealth of culture while pursuing your studies in a stimulating and inspiring environment.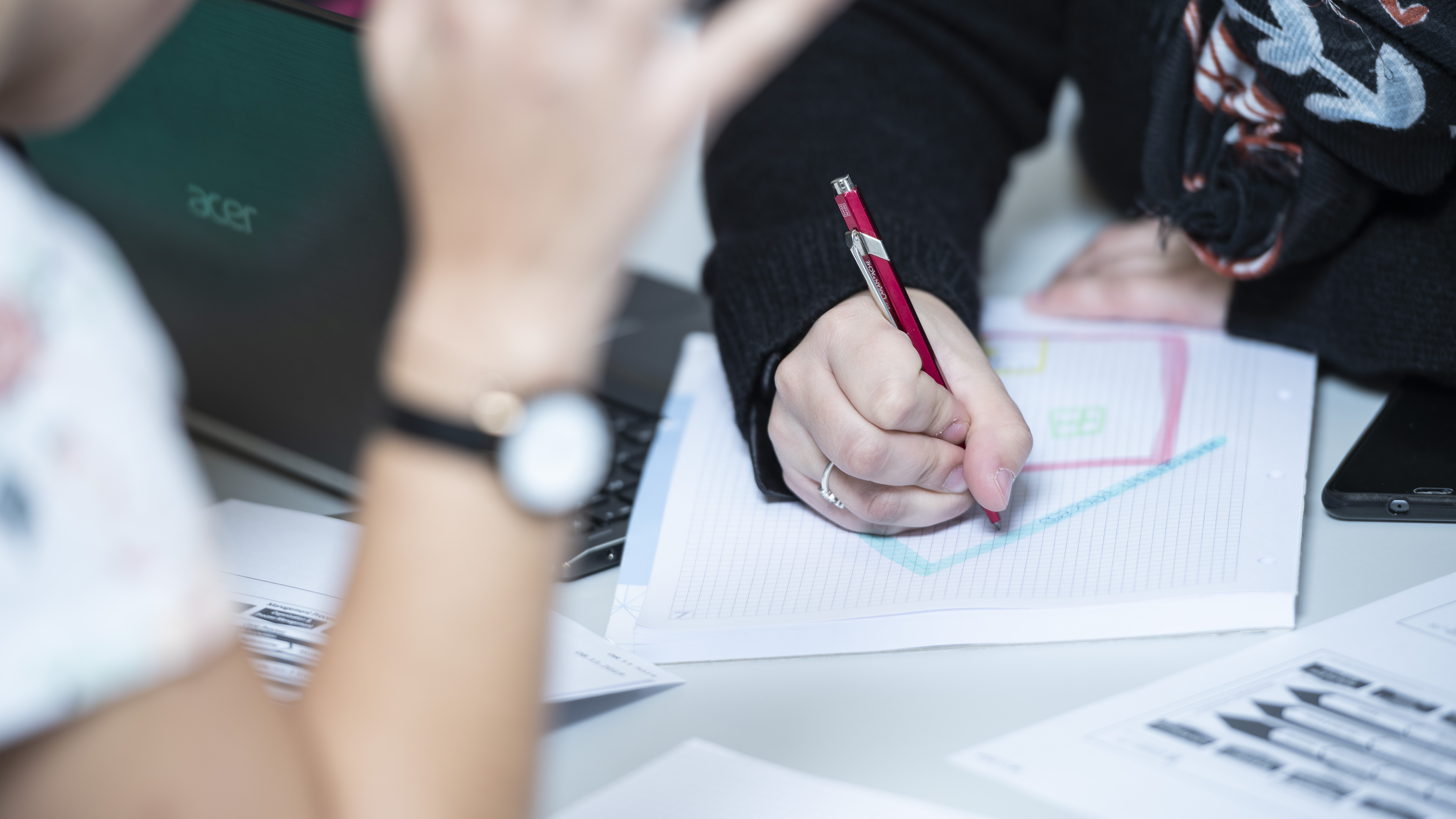 Step-by-step
We're excited to welcome you to our school of Management!
Until then, there's plenty to do.
This step-by-step guide will help you stay organized and complete all necessary tasks so you're ready on your first day.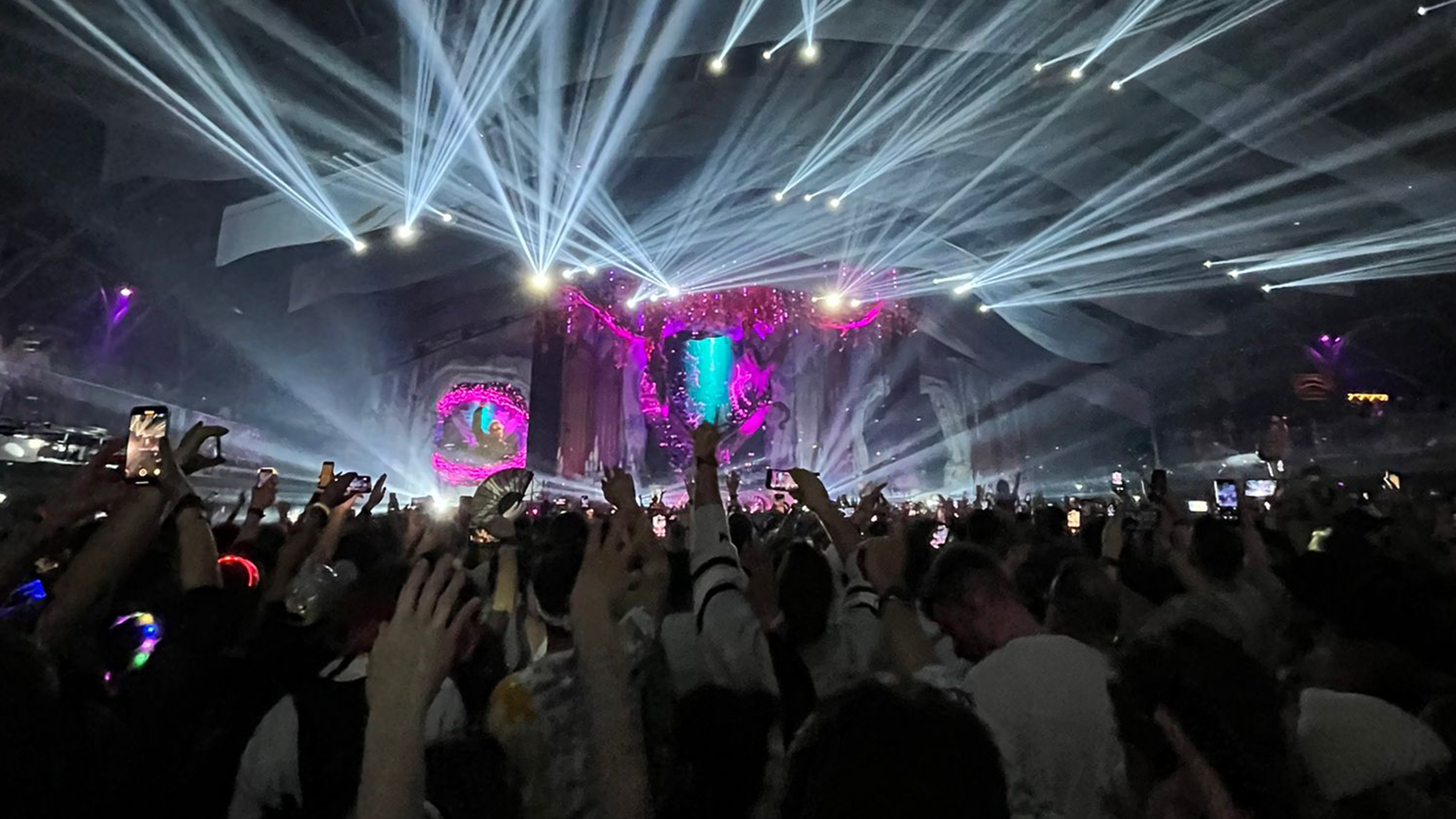 Campus life
Experience the vibrant pulse of the Fribourg.
Fribourg provides a central hub for exploration, with Geneva and Zurich just a stone's throw away.
Here, you're not just a number—our intimate School fosters a friendly, close-knit environment, ensuring every student feels valued and supported.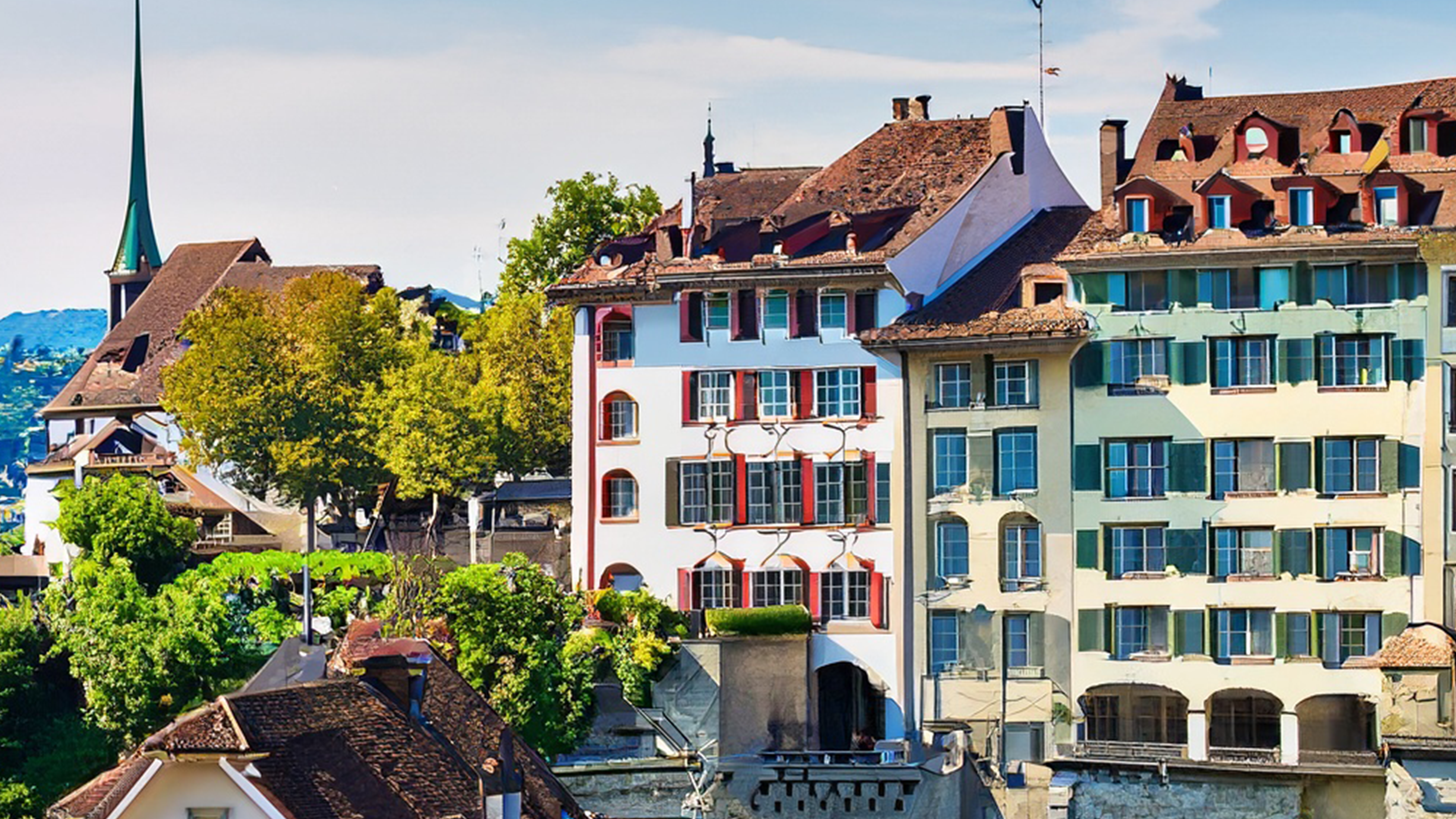 What about Fribourg ?
Picture yourself strolling down charming alleys, discovering hidden boutiques, and soaking in the majestic views from its ancient bridges.
The city's heartbeat is felt in its lively cafes, bustling markets, and electrifying events that promise endless excitement.