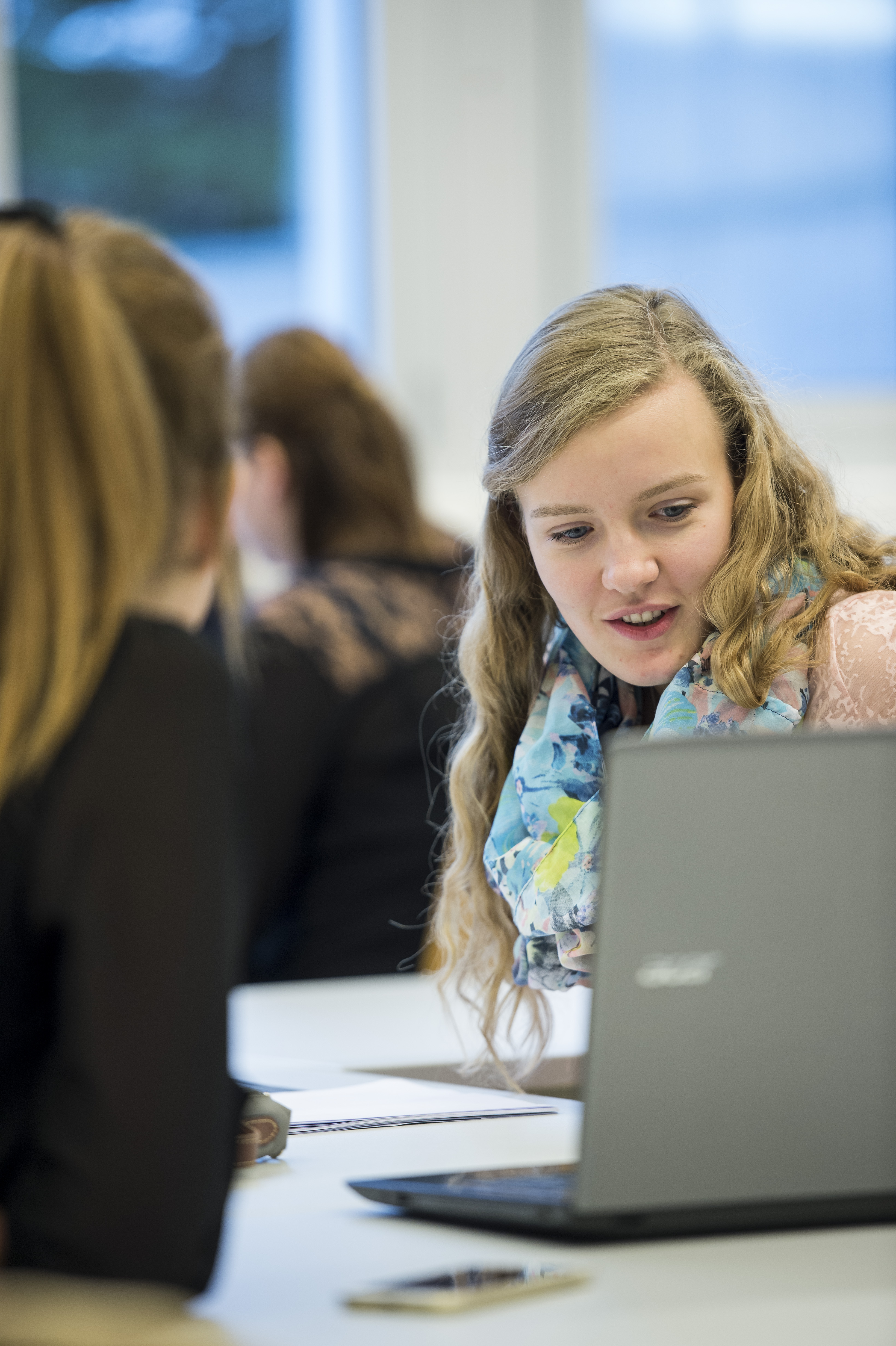 International students
The School of Management Fribourg (HEG-FR) offers its programs to all students from Switzerland and abroad. Our programs are taught in French, German and English.
Exchange students
A semester at HEG-FR is one of the best ways to gain international exposure, improve your language skills and learn about another culture; all without disrupting your studies and still earn credits. As part of an extensive network of universities, enterprises, government bodies and associations, HEG-FR is able to offer several options to students of our partner universities. Students applying for an exchange semester must first be nominated by their universities before submitting their applications.
There are several semester programs available to choose from: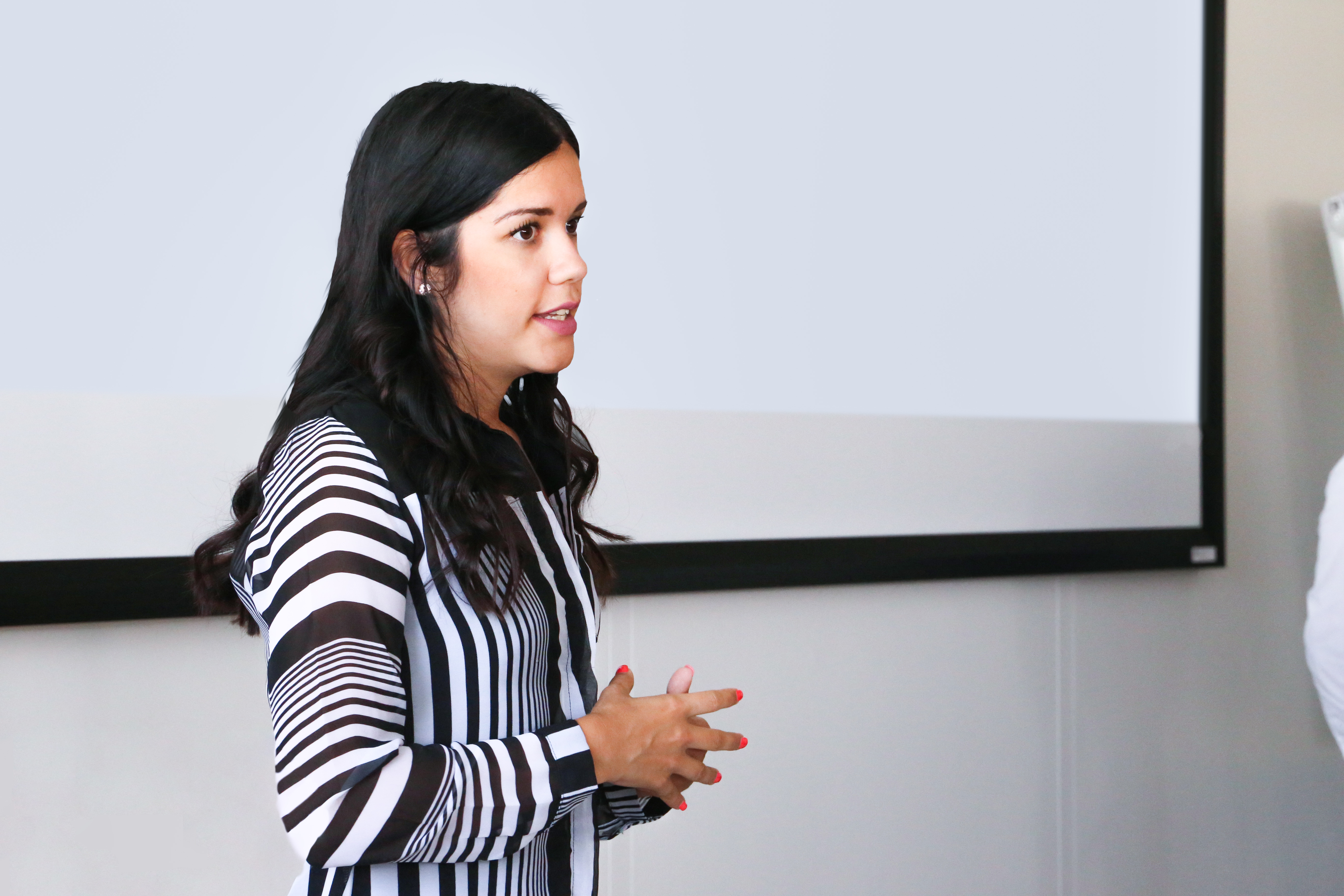 Summer school
If your schedule doesn't allow you to come for a whole semester, consider enrolling in our short program. Our summer school takes place over a period of two weeks.
Regular degree programs
Admission to a full degree program can only be granted when the admission requirements are fulfilled. The requirements can be found in the Admissions and Enrollment section of your chosen program. International students should take note of the language competencies section as they will be required to follow classes in German and/or French as well as English. Only selected short programs are available entirely in English.