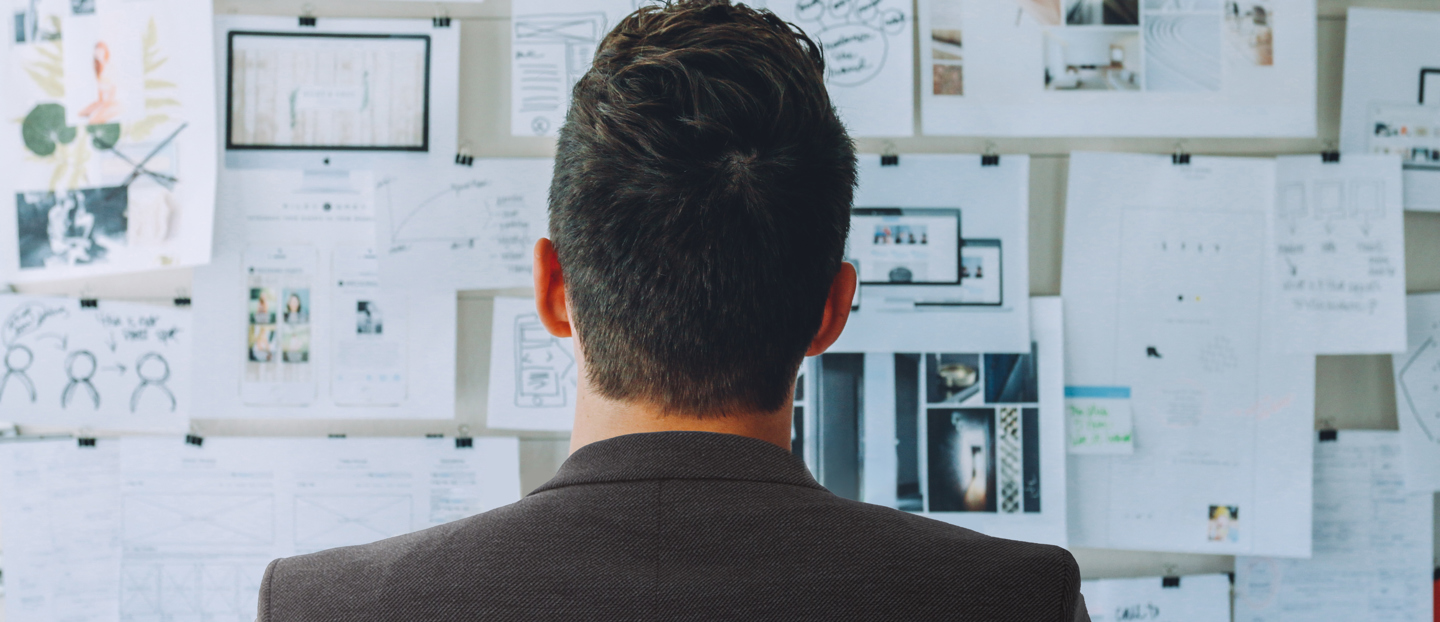 Insights for developing more innovative mindsets
The Center for Entrepreneurship & Innovation (CEI) provides cutting-edge, evidence-based insights and knowledge for developing more innovative mindsets, projects and organizations for seasoned executives, policy makers, founders or students in Fribourg, Switzerland and beyond.
The Center`s research focuses on real-life challenges. Our members have first-hand personal entrepreneurial experience in start-ups and corporates. CEI research is regularly discussed at leading international conferences and is impacting society through actionable teaching, policy-making advice, training and student/campus transformation.
Knowledge transfer: CEI research insights are taught in Executive, Master and Bachelor programs at HEG-FR, ETH Zurich and EPFL. CEI research insights have been co-created, shared or implemented at startups and corporations such as BMW, Novo Nordisk, Migros, etc.
Policy-making advice: CEI has acted as advisor to the European Commission for conceptualizing and launching innovation coaching across Europe (SME Instrument, European Innovation Council). CEI has also been an advisor to the Swiss Government's Innovation Agency (Innosuisse) for developing several entrepreneurship and innovation strategies for Switzerland.
Student and campus transformation: In 2015 CEI members co-founded the Association for Student Innovation, and has led it since, uniting innovation-minded students and faculty across the Pérolles campus in more than 40 events. The CEI is also a member of HEG-FR's InnovationLab.
Expertise
Scaling Up
Design Thinking
Open Innovation
Digital and Disruptive Transformation
Behavioral Innovation and Identity
High-Tech Entrepreneurship
Youth Entrepreneurs
Head of Competence Center and contact