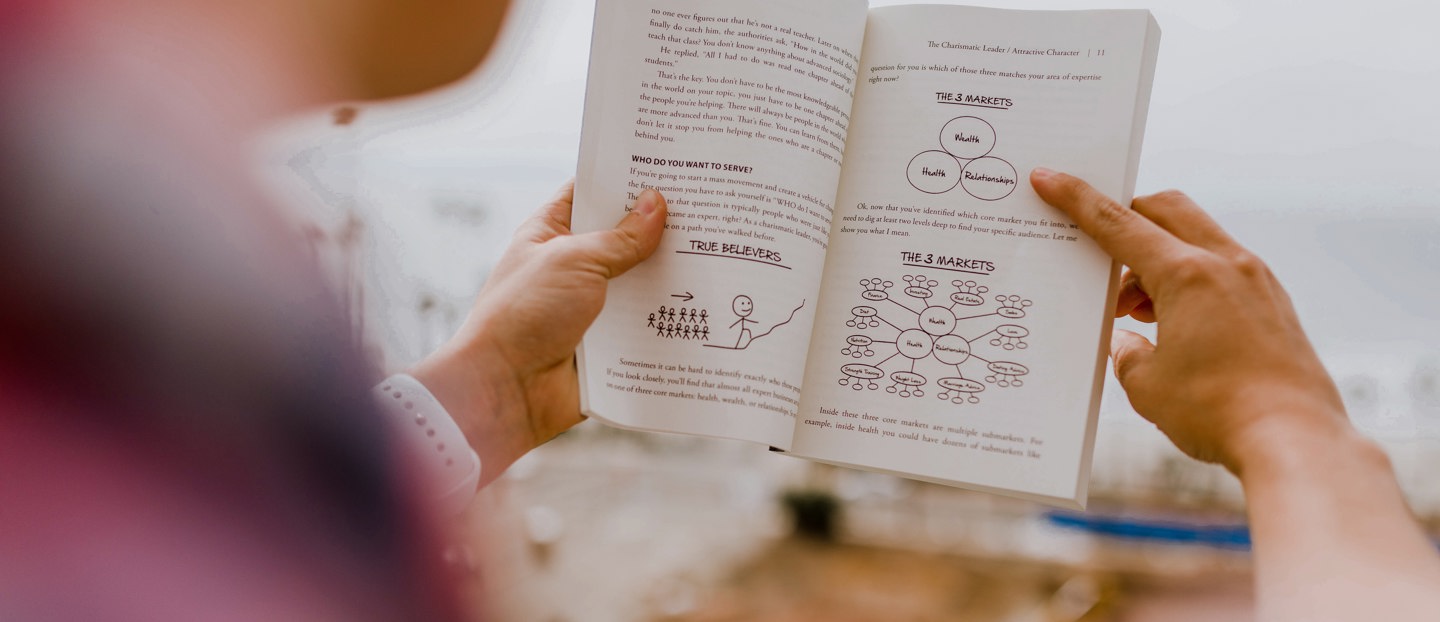 Business model innovation in startups and SMEs
The progress of internationalization and the intensity of technological change have allowed opportunities for new business models, pushing business model innovation to the top of the CEO`s priority list in order for companies to improve performance and compete globally. Business model innovation can create huge opportunities while threatening traditional means of generating revenue. Such innovations can make the fortunes of some firms while killing the market positions of others.
The center aims to produce insightful research on how SMEs perform. These insights are highly relevant for both practitioners and leading-edge research scholars in the fields of strategy, business models, internationalization, finance, and entrepreneurship theory.
The center works closely together with firms, supporting them in developing and implementing new business models and internationalization strategies for growth through custom workshops and executive training. We are open to joining research projects and training opportunities for professionals on management research and teaching.
GBCC - Swiss Emerging Market Laboratory
Brochure
Expertise
Internationalization SME
Business Model Innovation
Financial Growth
Head of Competence Center and contact