07 Jul 2023
After two weeks of Summer School dedicated to Entrepreneurship & Innovation, the participants can for sure add to their curriculum new worlwide connections and precious feedbacks from experienced entrepreneurs.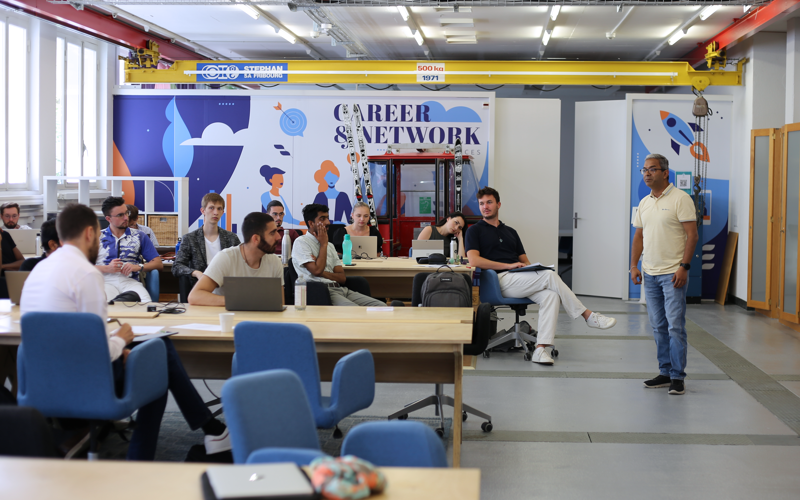 On Friday morning, the participants of the Summer School 2023 at HEG-FR closed the first module on Entrepreneurship & Innovation by pitching the same project they arrived with, two weeks ago. It was a good opportunity to put in practice what they learned and recieve feedback from more experienced entrepreneurs in diverse fields: Dr. Jean-Marie Ayer, former Chairman & CEO of Dartfish, Yann Steulet, director and business coach of FriUp and xavier Bertschy, director of Urbanfish coworking.
The international participants in these first two weeks of Summer School had a wide variety of entrepreneurial projects. Business proposals included a digital modeling agency, a skin-neutral cosmetics brand developed for use by patients undergoing chemotherapy, a children's games app and lithotherapy kits for wellness centers. Their personal stories were often the starting point for motivating them to launch their project, so their pitches were often moving.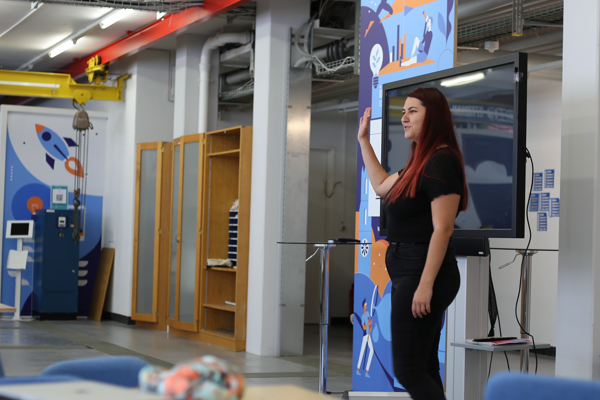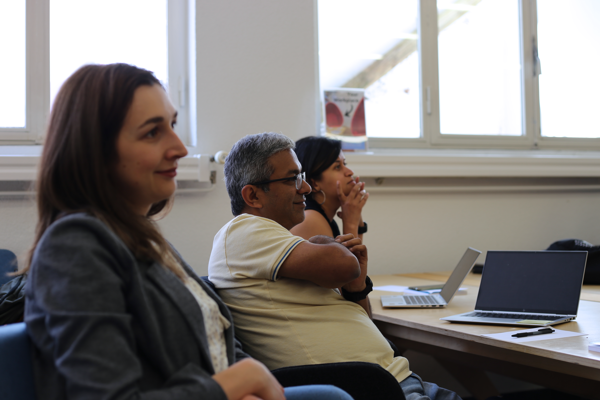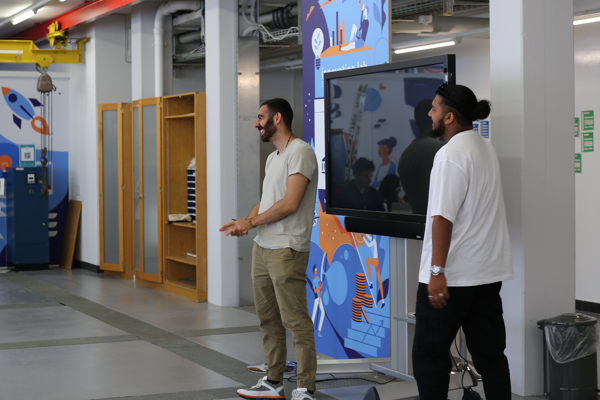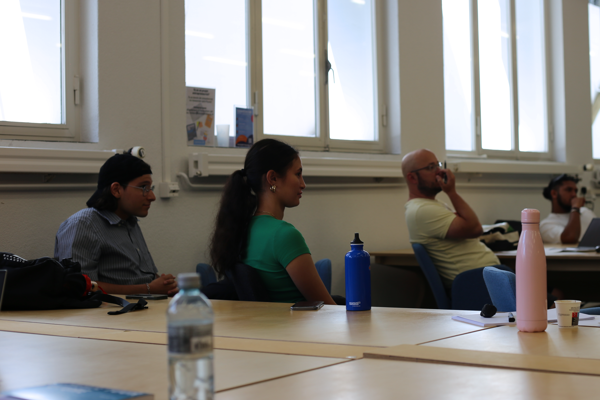 This final pitch exercise, followed by a meal at Fribourg's botanical gardens, was a great way to round off two weeks of sharing, visiting, learning and group bonding!