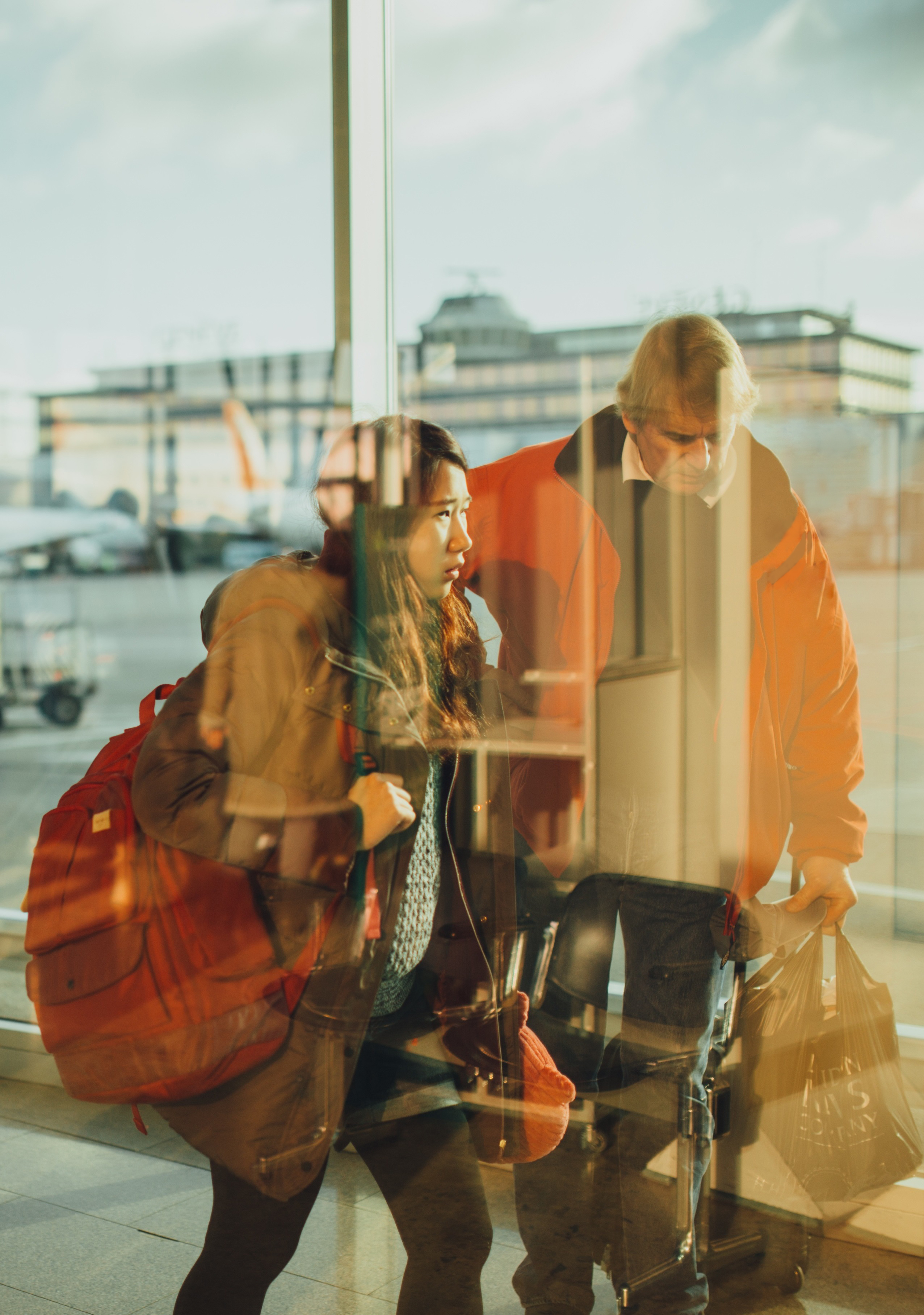 Discover the world !
Students pursuing the Bachelor degree in Business Administration have the option of spending one semester abroad. This study period is mandatory for students on the trilingual course and optional for students on monolingual and bilingual courses.
Studying abroad
The School of Management Fribourg encourages worldwide student and professor exchange (inbound and outbound).
Full-time Bachelor students can complete a stay abroad during their third semester, while part-time Bachelor students can choose this option during their fifth semester. The choice of university and modules is fairly open, but must be validated by the Dean of Bachelor Studies.
A dense network of partners
The HEG-FR has a dense network of international relations with prestigious universities and colleges in many countries.
Partners Universities HEG-FR
Americas
Brazil
ESPM School of Publicity & Marketing
Unisinos University
Canada
Dans le cadre du programme BCI : 
Bishop's University (établissement anglophone) 
Université Laval
Université de Sherbrooke 
Université du Québec à Trois-Rivières (UQTR) 
Université du Québec à Rimouski (UQAR)
Université du Québec en Outaouais (UQO)
Université du Québec en Abitibi-Témiscamingue (UQAT)
École de technologie supérieure (ETS)
Chile
Universidad del Desarrollo
Mexico
Instituto Tecnologico y de Estudios Superiores de Monterrey (ITESM)
Universidad Nacional Autonoma de Mexico (UNAM)
USA
Asia
Australia
Swinburne University of Technology
India
Japon 
UNITA network
La HEG-FR membre de la HES-SO fait partie de l'université européenne UNITA - Universitas Montium.
Europe
Belgium
Ecole pratique des hautes études commerciales (EPHEC)
Cyprus
Finland
Haaga-Helia University of Applied Sciences
France
Université Catholique de Lille
University of Lorraine 
Germany
Aschaffenburg University of Applied Sciences
Italy
Università degli Studi di Firenze Scuola di Economia e Management
Nederlands
HZ University of Applied Science