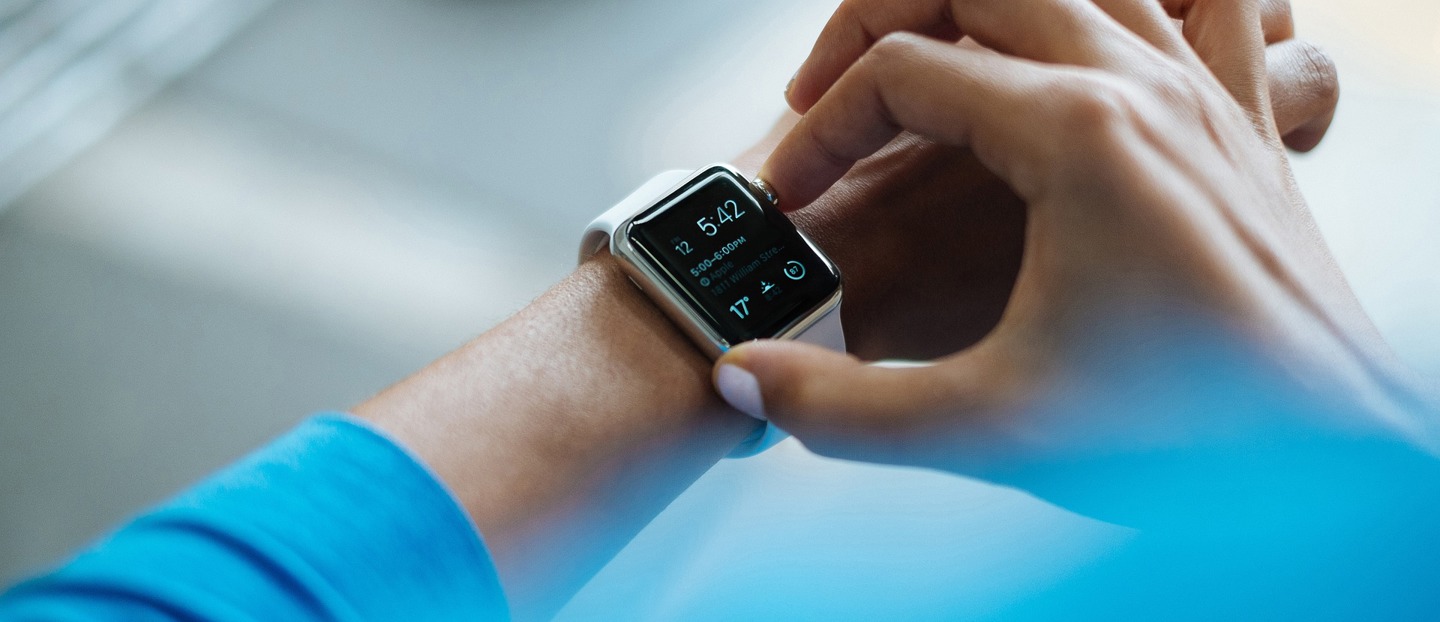 Studying the impact of digitalization on society
The Digital Business Center is an interdisciplinary research center for all matters relating to digital transformation. The Center specializes in the field of digital change and how it interacts with the economy and society, and in particular human-machine interaction and the impact of digitalization on society, focusing on business, mobility and health.
The Digital Business Center supports and assists SMEs and companies, through knowledge transfer, applied research and continuous professional development and consultancy services, to meet the challenges of the digital era. Its aim is to capitalize on the added value of a digital society, measure the impact of digitalization on human life and explore new strategies to improve the human factor in the digital transformation.
The Center organizes new courses and seminars at different levels (higher education, continuous professional development, certificates, etc.) in order to promote and train specialists for the jobs of the future, including Customer Experience (CX) experts, Industry 4.0 experts, e-health experts, cyber-administration managers, smart city specialists, digitality managers, digital innovation managers, business analysts, and cyber-security experts.
Expertise
Fintech
Industry 4.0
E-Health
Head of Competence Center and contact