Laurent Houmard
Full Professor UAS/Institute Head
+41 26 429 63 67
Office: HEG 409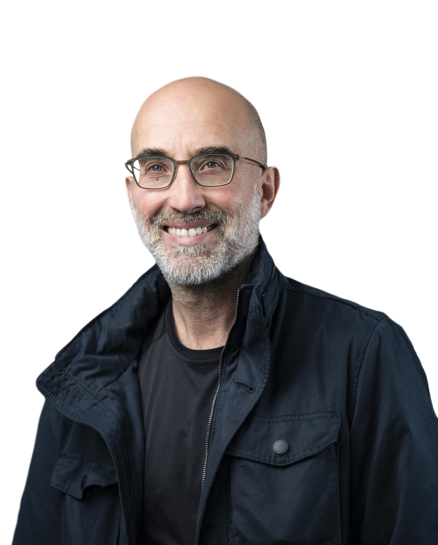 Laurent Houmard pursued his studies in economic and social science at the University of Geneva and attained a master degree at the graduate institute of international and development studies. He gained an extensive professional experience while working 20 years in leading position in the field of marketing and general management for multinational companies in Switzerland, Asia and Africa. Since 2009, he is Professor HES of sustainable management and social entrepreneurship at the School of management Fribourg. He is currently co-responsible of the Institute of Social & Public Innovation. He is President of the board of a social entreprise – CIS - in Fribourg and member of the consultative commission on sustainable development of the Canton Fribourg.
Publications
Participation at an Academical or Professional meeting
HOUMARD, L. (2011). Mesurer l'impact sociétal des entreprises sociales, quels enjeux?. In Laurent Houmard (Ed.).
HOUMARD, L. (2011). Devenir entrepreneur social, un modèle en plein développement et en phase avec les enjeux sociétaux d'aujourd'hui !. In Laurent Houmard, Jean-Christophe Zuchuat (Eds.).
Report
HOUMARD, L., PILAUER, A., SIMONET, G., FRUCHAUD, O., ODERMATT, F., SCHMIDT, S. (2018). Baromètre co-création Social et Business., Fribourg, Switzerland.
Achievements
| | | |
| --- | --- | --- |
| Grant | Projet BIM | 2020 |
| Other | Barometer of Business & Social Co?Creation | 2017 |
| Grant | | 2012 |
| Grant | Portrait du « social entrepreneur » en Suisse et besoins spécifiques en termes d'outils de gestion | 2011 |