Welcome
Create your future
Join the next generation of innovative leaders
Our primary mission is to generate pioneering ideas for teaching which will advance the practice of business management in companies and organizations.
30 years HEG-FR
Thirty years and a few months after the opening of its first class, the School of Management Fribourg (HEG-FR) organized an event to celebrate its 30th anniversary, with the participation of guests, alumni, staff, and partners. A look back at this wonderful day of meetings and exchanges.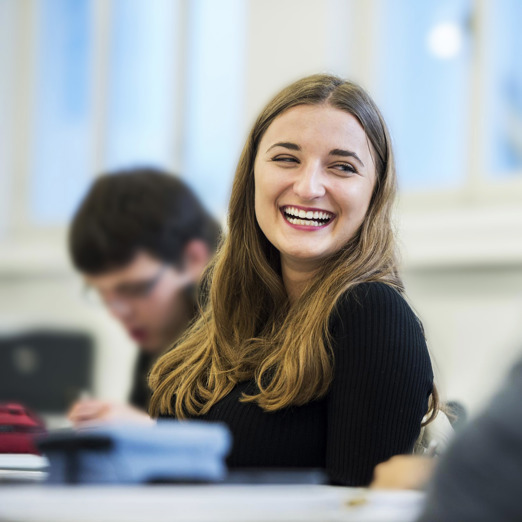 Study at HEG-FR
We provide students an application-oriented tertiary education that prepares them well for their future jobs.
Continuing education and lifelong learning
We offer continuing new education programs directed towards current and future needs of business and society, to ensure a lifelong learning.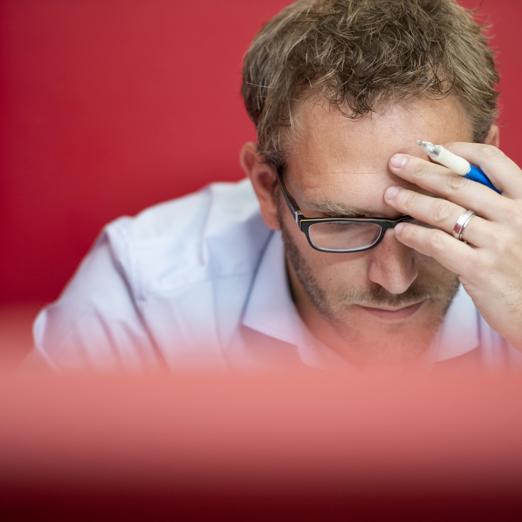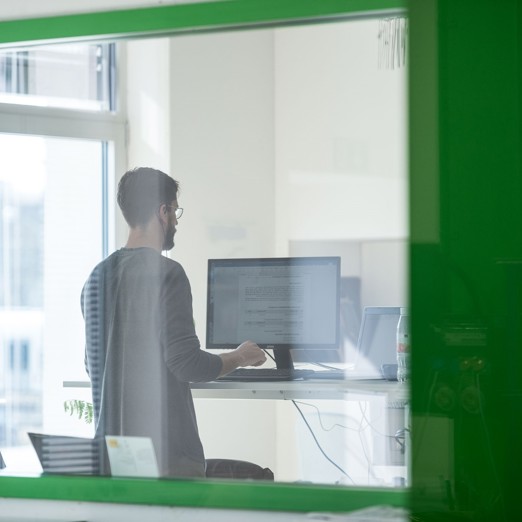 Applied research and services offering
We run practice-oriented research activities with the aim to facilitate new developments in the economy and to fuel our education activities. We provide consultancy services to companies and organizations alongside our teaching and research activities.
International studies
Are you interested in studying at the School of Management Fribourg ? Learn more today about our study opportunities and international programs.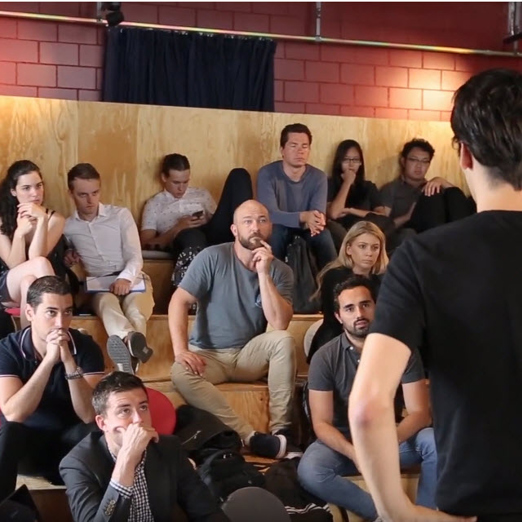 Just published
This timely Handbook provides a conceptual discussion and an empirical review of new disruptive forms of innovation producing appropriate technologies, which address both the needs of low-income populations worldwide, and provides alternative solutions for sustainable development.