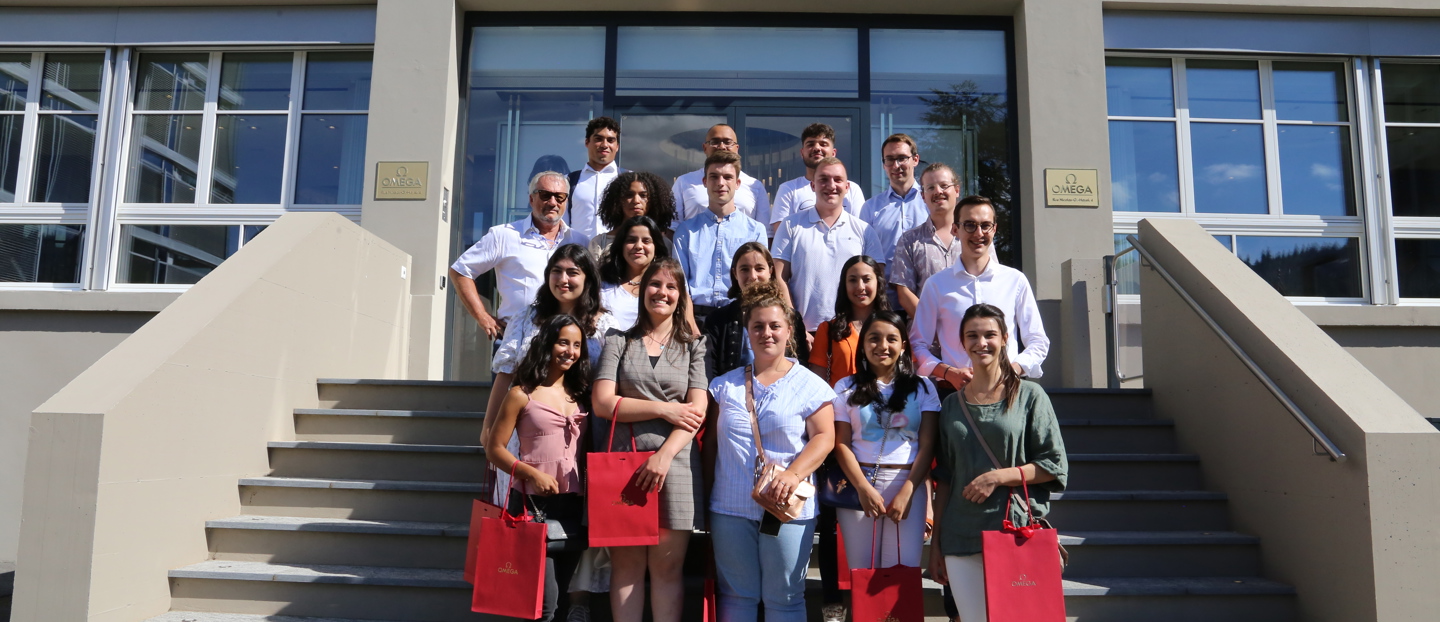 Discover the leader in you
Entrepreneurship is multifaceted.
During this intensive summer program, you will discover your own entrepreneurail vision.
You will gain the skills and insights you need to research your target market.
Find out what it takes to turn your idea into a viable business. Is your business model ready? What are the different channels of funding? What are investors looking for in your pitch?
In the same time, gain insights into how Switzerland has succeeded in establishing itself as a major player on world markets and get a good grip on the best business practices in fields as varied as food ,technology or luxury goods.
You will explore current methods and instruments to better understand the importance of sustainability and scaling for entrepreneurs and SMEs. You will learn about the characteristics of a good leader and the importance of purpose in leadership. Discover empowering leadership in evolving organization and increase your leading abilities when aligned your "thinking, being and doing".
By the end of this challenging program, you will be able to write the script of your own business as well as gain followers and convince the community with the leadership capabilities you've learnt.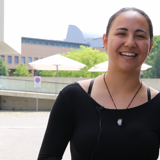 I am excited to bring back the creative thinking of entrepreneurship
Monique Kuhn
"The Summer school at HEG-FR gave me new perspectives and tools to look at the business Itself. It has taught me resources and ideas that I can bring back to the Brazilian environment."
Entrepreneurship and global impact
In partnership with Le PeeL, we will work on the development and improvement of real Start-up projects.
Participants will also explore the concepts and models of building corporate purpose. They will discover the dual purpose playbook for leaders, managers, entrepreneurs; learn about different types of purpose driven organizations and the role of humane entrepreneurship. The summer school also offers a unique opportunity to work in an international environment, thanks to the different origins of the instructors and participants alike.
Objectives
To present the different ways business ideas, startups and companies are founded and led with purpose
To implement the knowledge and motivation acquired during the summer school in the participants' own business ideas
To impart knowledge and insights of the leading players in the Swiss best business practices on marketing, logistics and sales.
To enhance participants' empowering leadership capabilities
To create Value "in a world of Social and Environmental Challenges"
Participants' profile
This program is targeting Undergraduate and Master students with excellent academic achievements in the field of Business Administration, Economics, Business Informatics, or Business Engineering. 
The program is especially designed for those who have an interest in setting up their own business or implementing their own ideas as development projects.

English skills of level B2 CEFR or higher are essential
En bref
Titre délivré
Summer school : Certificate of completion
Crédits ECTS
Applicable
Durée d'études
4 weeks (2 modules, 2 weeks per module)
Début de la formation
26 June 2023 - 21 July 2023 - Entrepreneurial projects to be submitted by May 1st, 2023
Langue d'études
English
Inscription
Until 1 May 2023
Coûts
Students from partner universities: Please contact us. Private candidates: CHF 3'500 includes all lectures, study material, cultural activities, transport to company visits and accommodation.
Lieu d'étude
HEG-FR/HSW-FR (Fribourg, Switzerland)
Summer School in Switzerland – Do something amazing!
Every year we welcome students from all over the world into our summer program. Here is a sneak peek of what to expect.
Lead with purpose. Think globally.
The summer school is a four-week intensive program designed for Swiss and international undergraduate and graduate students. It is presented in two modules:
Module I: Discovering Entrepreneurship and Innovation
Participants will experience a hands-on approach to entrepreneurship and founding a startup. Learn how to develop your business model, the different approaches in funding, branding and leadership.
Highlight: an integrated 3-day program on the luxury market. How luxury brands, Swiss and international, have successfully positioned themselves, their marketing strategies and various factors that contribute to their success. This special integrated program includes company visits and workshops with executives and leaders in the industry.
Module II: How to lead with Purpose and Global Impact.
Participants will learn how purpose-driven leadership could transform their ventures as well as how big a role sustainability and leadership play.
Attend lectures and Company visits, discuss case studies, and explore the Swiss entrepreneurial ecosystem while discovering the local culture.
Inscription au Summer school : Certificate of completion
Inscription
Délai d'inscription: May 1st, 2023