05. Mai 2023
The study tour conducted by the School of Management Fribourg (HEG-FR) proved to be a life-changing experience for students pursuing entrepreneurship. With a focus on sustainable communities and social entrepreneurship, the tour concluded with a discussion panel consisting of Erik Modahl, Alexander Cheung, and Tanya Inwald. The students engaged in a thought-provoking dialogue and gained new insights into creating businesses that not only prioritize profits but also contribute to society.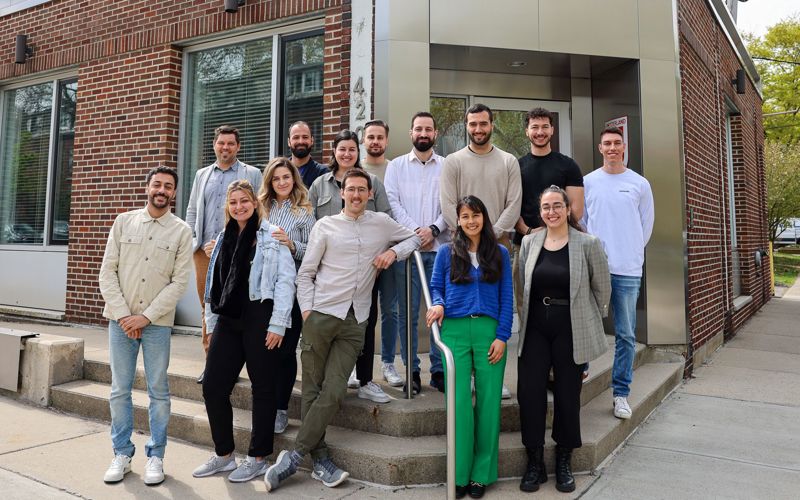 A Hub of Innovation
Throughout the week-long study tour, our students ot the Master of Science in Business Administration, major in Entrepreneurship had the opportunity to learn from some of the brightest minds in Boston's startup ecosystem. They attended presentations by renowned professionals, such as Apolline Deroche of Cappella (Techstars '23), Amastène Saïdoun of ORGANOTECHNIE - PEPTONE MANUFACTURER, Connor Harbison of Atlas Urban Farms, and Peter Antoinette and Matthias Oberli of Xibus Systems. The students gained a comprehensive understanding of the intricacies of entrepreneurship and the challenges that come with it.
In addition, the students received guidance on student entrepreneurship in Boston and practiced pitching their ideas to American audiences from experts like Shari Worthington of Suffolk University - Sawyer Business School and Lily Macomber of Scroobious. They learned the art of delivering presentations and honed their skills in presenting their ideas to a diverse audience.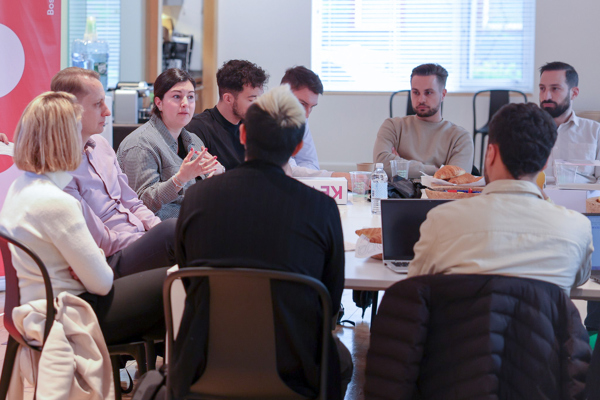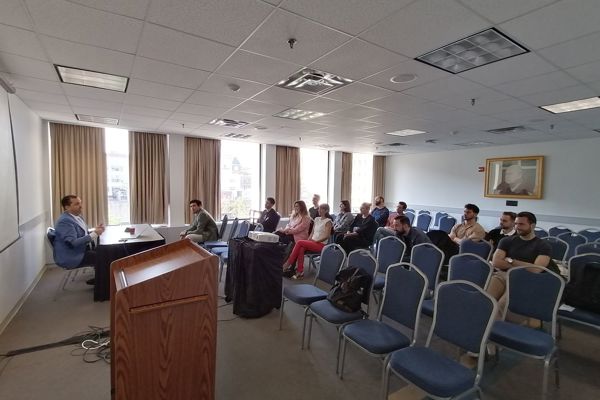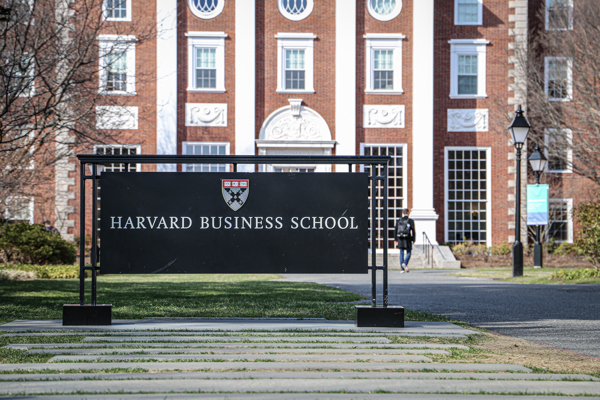 True meaning of success
The success of this tour would not have been possible without the support of the speakers and experts who shared their knowledge and experience. The School of Management Fribourg (HEG-FR) extends its heartfelt gratitude to Carlos Rufin, Christopher Gibson, Russell Seidle, Thara Pillai, and Olivier L. de Weck for making the tour possible.
As the students wrap up their study tour in Boston and head to Washington, DC, we wish them every success in their future endeavors. We hope that they have enjoyed their time in Boston, and that the knowledge and skills they have acquired will serve them well as they embark on their entrepreneurial journeys. The School of Management Fribourg (HEG-FR) hopes that this study tour has provided the students with a unique opportunity to develop their entrepreneurial skills and inspired them to create businesses that not only benefit themselves but also contribute to society.
Contact us