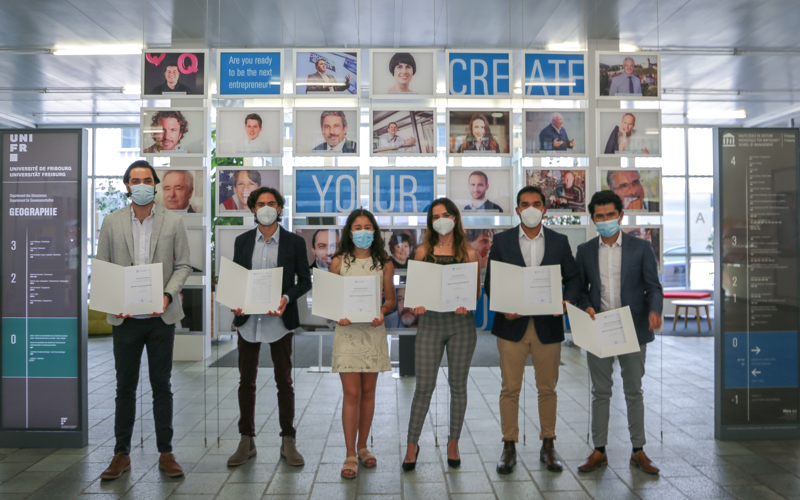 Graduation Day
Learning about the Swiss financial ecosystem is challenge enough for many native students. Now imagine facing that challenge as a foreign exchange student; learning how businesses are valuated and how to evaluate projections of future cash flows while navigating the different languages and cultures of Switzerland! For six months, eight international students from Mexico had the opportunity to experience what Switzerland has best to offer: The Diploma in Financial Management.
The Diploma in Financial Management course is an extensive program that complements its classes with practical first-hand insights from the industry. Thanks to the many speakers from local SME's, startups, and multinational companies, the courses covered several subjects on international topics that the foreign students were able to relate to. In between risk management and capital budgeting classes, these young students also had the chance to visit local companies, major industries, and tourist hotspots. 
Finally, to sum up the semester, they were selected to take part in the two-week Summer school program which gathered around 30 students from Switzerland, France, and Mexico. The international group bonded over project work, discussions and team-building sessions, and friendships were ultimately born.
As the students received their certificates, the time has come to say goodbye. We are very excited to see what great things they will accomplish and wish them all the very best in their future endeavours.