Fribourg campus
Getting around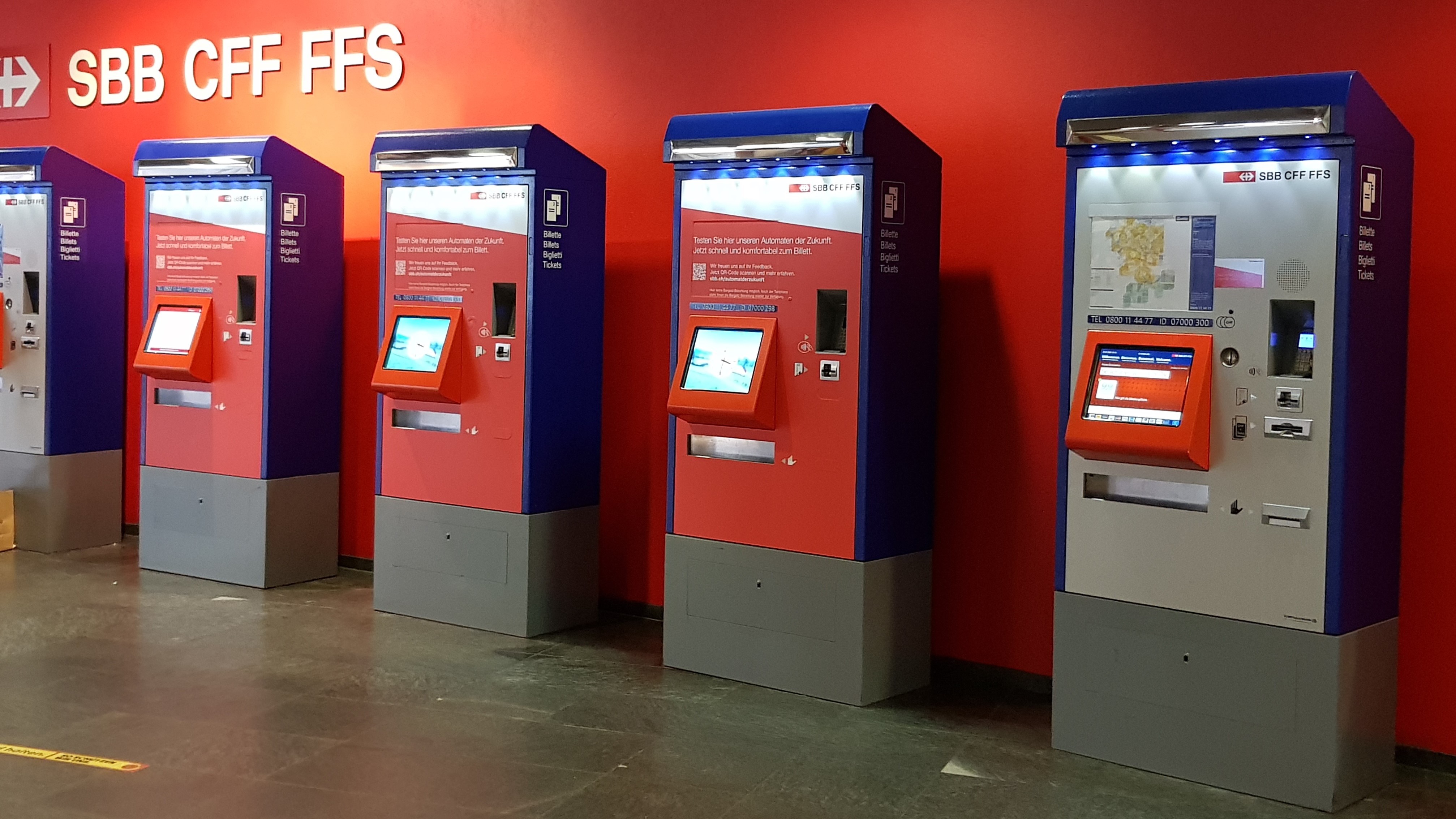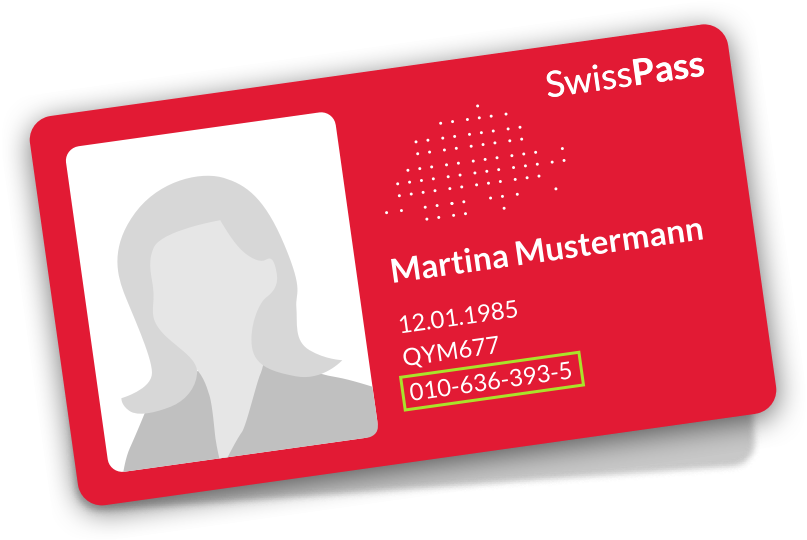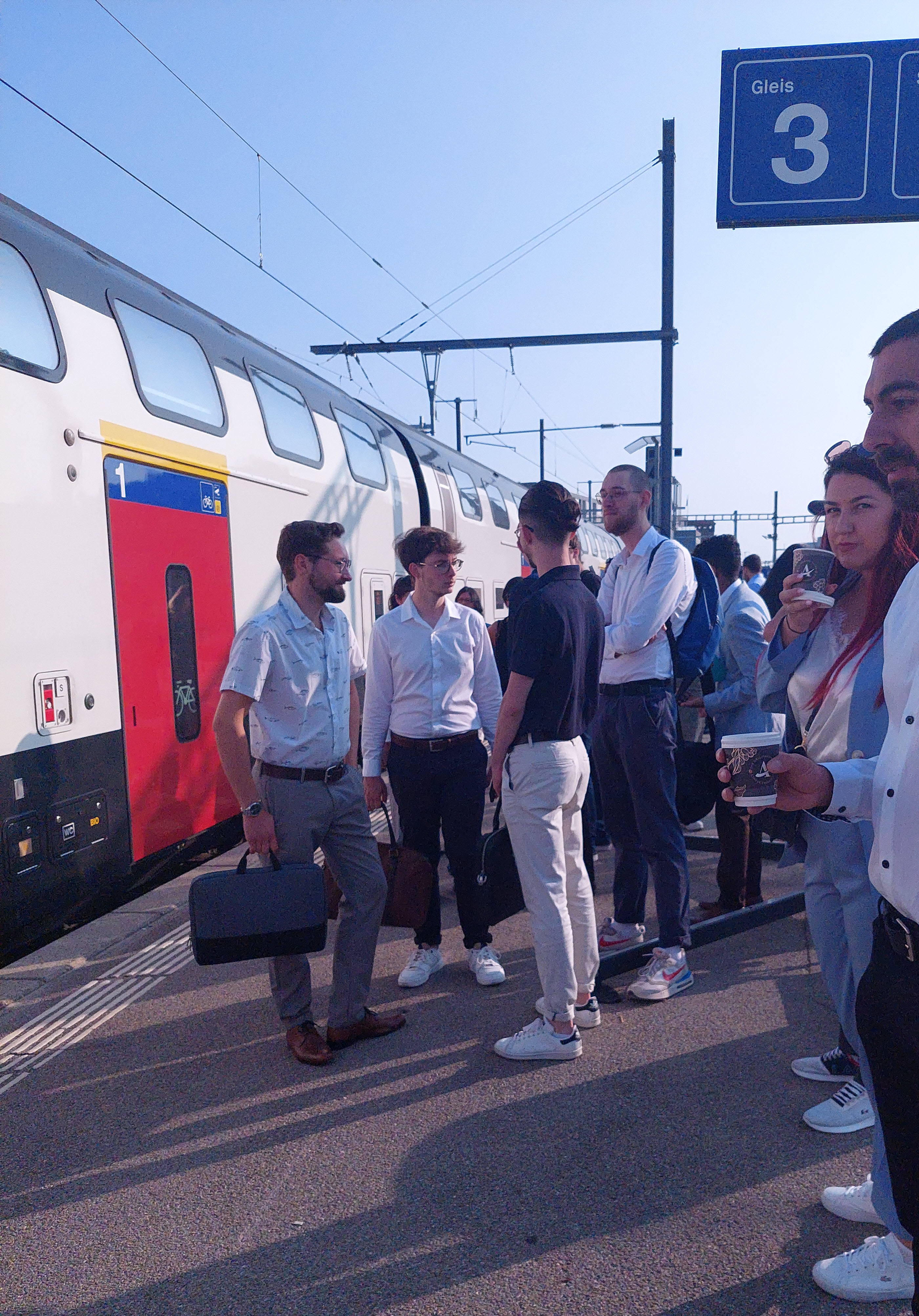 How to get to Fribourg
Buying train tickets 
The Swiss Federal Railways (SBB in German; CFF in French; FFS in Italian) have a very extensive network in Switzerland.
Timetables for almost all public transport in Switzerland can be found on the SBB website or on the SBB app, which we recommend you install on your smartphone.
If you plan to travel a lot by train, you may be interested in a Half-Fare travelcard.
It costs 120.- CHF if you are under 25 and 185.- CHF if you are over 25.
This card entitles you to a 50% discount on all journeys (including bus/tram and certain boats). The minimum duration (validity) is one year, and you must cancel the card at least one month before it expires, but preferably as soon as you buy it - it will remain valid even if you cancel the contract.
To get this half-card, go to SBB ticket counter with your passport, a passport photo and an address in Switzerland.
Super-Saver Tickets Super-Saver
Supersaver Tickets allow you to buy train tickets at a reduced price (between 20% and 80% off the normal price). You can buy them in advance online or via the SBB mobile app (not available at ticket offices or ticket machines).
Remember that Supersaver Tickets are only valid on the route indicated, unlike normal train tickets, which are valid for 24 hours on the day of travel.
You will find this symbol on the relevant connections :
% CHF
Day-Travelcards allow unlimited travel on the Swiss transport network (including buses and public transport).
They cost CHF 40 and are available from  the City of Fribourg.
Due to the high demand, we strongly recommend that you buy them in advance. They can be purchased two months in advance.
Getting around Fribourg and the canton
By bus
The bus company is named TPF (Transports Publics Fribourgeois) and handles the public transportation for the region.
Use the SBB application to consult the bus schedules.
An alternative is to use SMS. If you have a Swiss telephone number, dial 873:
Write "10" for a full fare ticket, CHF 2. 90
Write "10R" for a discounted ticket, CHF 2.20
The price of the ticket will be shown on your next phone bill or charged to your creditif you have a prepaid SIM card.
Finally, you can buy your ticket at ticket machines.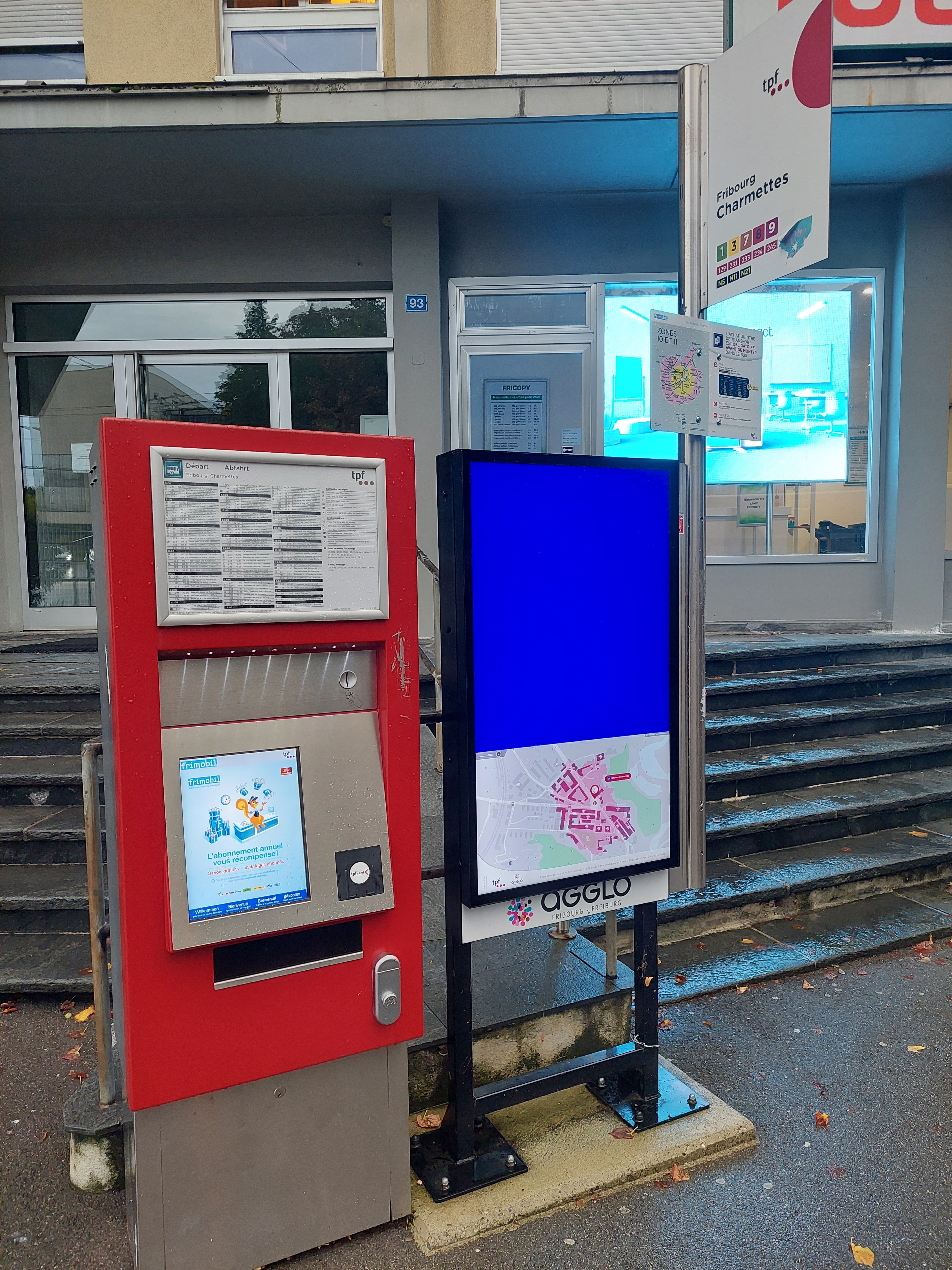 bY BIKE
Publibike
is a bike rental system. Several self-service docking stations (7/7, 24/24) are located throughout the city.
You can use an app to rent a bike or e-bike from one docking station and return it to another.
More info on How does it work?
Bike

E-Bike

First 30 min per ride3.50
Each additional minute0.10
Max. rental 24h.24.-

First 30 min per ride5.50
Each additional minute0.10
Max. rental 24h.
TIPS
Bike fairs:
PRO VELO Fribourg organises two bike fairs a year (one in autumn, one in spring). Take advantage of this and buy a second-hand bike for the duration of your stay.