Learn the tools to finance your own ideas
This two-week module will introduce you to the basic concepts and models of modern financial theories. Designed for Swiss and international undergraduate students, you will have the opportunity to attend guest lectures and company visits; explore texts and case studies.
At the end of these exciting and challenging weeks, you will be able to act entrepreneurially, be capable of identifying business opportunities, developing a vision and establishing the support structure needed to translate your ideas into action.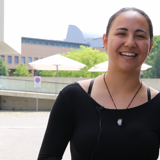 I am excited to bring back the creative thinking of entrepreneurship
Monique Kuhn
"The Summer school at HEG-FR gave me new perspectives and tools to look at the business Itself. It has taught me resources and ideas that I can bring back to the Brazilian environment."
Unleash your entrepreneurial spirit. Think globally.
The Summer School in Entrepreneurship, Innovation, and Bridging New Technology and Business, Switzerland, is a four-week program designed for Swiss and international undergraduate students.
During these four exciting and challenging weeks, participants will discover their own entrepreneurial visions, attend lectures and company visits, discuss case studies, and explore the Swiss entrepreneurial eco- system while discovering the local culture participants will establish networks with the Swiss and connect with people from all over the world.
Bridging Technology and Business
The Bridging Technology and Business module makes up the second half of our summer school with two distinct themes: Digital Finance and Leadership. Students will learn, from experienced international guest speakers and professors, about the possible ways a start-up is financed (crowdfunding, raising capital online, etc) and modern digital finance solutions available to entrepreneurs, as well as consumers. Students will also learn about the evolution of management models and the innovative approach of self-management such as holacracy.  This module will also be complemented with company visits, making it a very comprehensive program.
At the end of the course, students should be able to act entrepreneurially, identify business opportunities and establish the support structure needed to translate their ideas into action. This program is intended to stimulate the student's potential behaviour.
Objectives
To stimulate students' potential entrepreneurial behaviour and complement this knowledge with leadership skills
To provide the knowledge, tools and conceptual framework needed to undertake entrepreneurial activities in an international environment
To provide a complete program where students can improve their business ideas and have the necessary tools to finance these ideas
Admission
This program was designed for Undergraduate and Master students with excellent academic achievements.
English skills at B2 European level or higher are essential.
En bref
Titre délivré
Bridging New Technology and Business
Crédits ECTS
Those who successfully complete the course will be awarded ECTS and an official certificate of participation from the School of Management Fribourg in Switzerland.
Durée d'études
2 weeks
Début de la formation
Summer 2021
Inscription
Current enrollment is open for July 2021
Coûts
Please contact our International Office for more information. Price include: Lectures; Documentation; Company visits; Transport from our School to the companies; Networking events; outdoor event and accommodation.
Lieu d'étude
HEG-FR/HSW-FR (Fribourg, Switzerland)
Summer School in Switzerland – Do something amazing!
Every year we welcome students from all over the world into our summer program. Here is a sneak peek of what is covered in the second module.
Inscription au Bridging New Technology and Business
Inscription
Délai d'inscription : April 30th, 2021
Questions? Contact us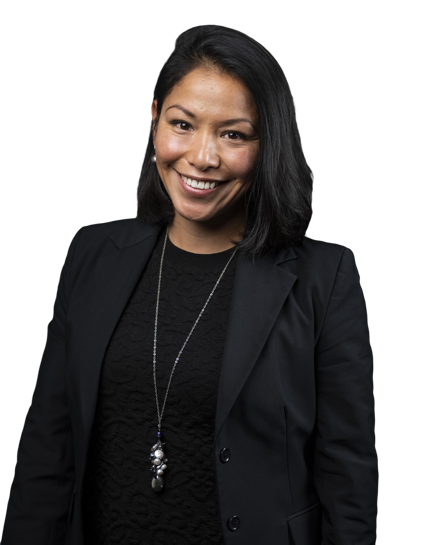 Deputy Manager International Office - Project Manager Americas / Collaboratrice scientifique HES

+41 26 429 63 38