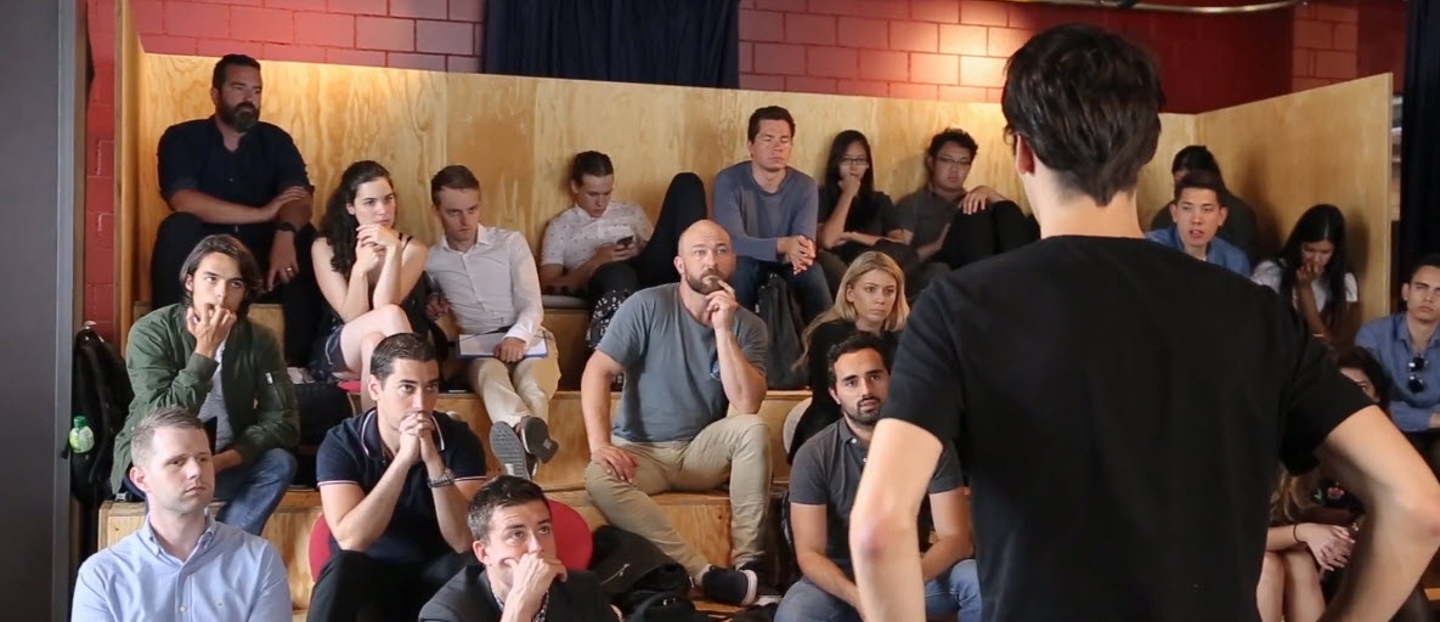 Discover the leader in you
Modern society and its economy have evolved tremendously over the last decade. Sustainability is a real issue that no longer can be ignored. How can we grow and encourage growth without compromising our environment and our people? What is your corporate purpose and how can you achieve it?
This intensive summer program will explore current methods and instruments for a better
understanding of how important sustainability and scaling are for entrepreneurs and SMEs. You will learn about the characteristics of a good leader and the importance of purpose in leadership.
You will have the opportunity to learn from world-class professors and professionals from all around the world; Attend lectures and visit companies; Participate in live case studies; Learn in a VUCA environment. By the end of this challenging program, you will be able to write the script of your own business as well as gain followers and convince the community with the leadership capabilities you've learnt.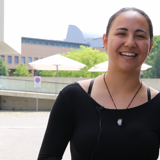 I am excited to bring back the creative thinking of entrepreneurship
Monique Kuhn
"The Summer school at HEG-FR gave me new perspectives and tools to look at the business Itself. It has taught me resources and ideas that I can bring back to the Brazilian environment."
Lead with purpose. Think globally.
The Summer School: How to lead with purpose and global impact is a two-week intensive program designed for Swiss and international undergraduate and graduate students. The program is presented in two parts:
Part I: Sustainability and Scalability
Part II: Empowering Leadership in evolving organization
Participants will learn how purpose-driven leadership could transform their ventures, attend lectures and company visits, discuss case studies, and explore the Swiss entrepreneurial ecosystem while discovering the local culture.
How to lead with purpose and global impact
Participants will be introduced to the concepts and models of building corporate purpose. They discover the dual purpose-playbook for leaders, managers, entrepreneurs; learn about different types of purpose driven organization, and the role of humane entrepreneurship.
They will learn about empowering leadership in evolving organization through live case studies and acquire leadership capabilities in a VUCA-environment. As an empowering leader, the participants learn to write the script and create the vision of their business, gain followers, and convince the community. They will increase their ability to lead when their "thinking, being, and doing" are aligned and integrated with the five principles of an empowered leader: responsibility, commitment, authenticity, contribution, and trust.
A rich cultural diversity is presented here through the origins of the instructors and participants alike.
Objectives
To present the different ways business ideas, Start-ups and companies are led with purpose.
To implement the knowledge and motivation acquired during the summer school, in the participants' own business ideas.
To enhance participants' empowering leadership capabilities.
Admission
This program focuses on Undergraduate and Master students with excellent academic achievements. Bachelor students must have completed at least two years of studies. Master students must have completed at least one year of studies
English skills of level B2 CEFR or higher are essential
At a glance
Degree awarded
Summer school : Certificate of completion
ECTS Credits
5
Study duration
2 weeks
Study start
Kick-off date: 29 May 2021 - Course dates: 28 June 2021 – 7 July 2021
Enrollment information
Application closes on 30 April 2021
Fees
CHF 1'250 includes all lectures, study material, cultural activities and transport to company visits. Study grants are available for HES-SO students; enquire for more information.
Place of study
HEG-FR/HSW-FR (Fribourg, Switzerland)
Summer School in Switzerland – Do something amazing!
Every year we welcome students from all over the world into our summer program. Here is a sneak peek of what is covered in the second module.
Application for the Summer school : Certificate of completion
Enrollment
Application deadline: April 30th, 2021
Questions? Contact us