The Innovation Challenge 2023, launched by the School of Management Fribourg (HEG-FR) and UBS, offers a unique opportunity to develop an innovative project and create a start-up.
The Innovation Challenge aims to stimulate creativity, as well as foster innovation and entrepreneurship within the student community. For this fourth edition, students can submit their application in the form of a detailed description of their original idea until Friday, March 31, 2023.
Monday, June 12, 2023 - 6:00-8:30 pm - Innovation Lab -HEG Fribourg :
-Award ceremony for the winners of the Innovation Challenge as well as the Prize of the City of Fribourg followed by an aperitif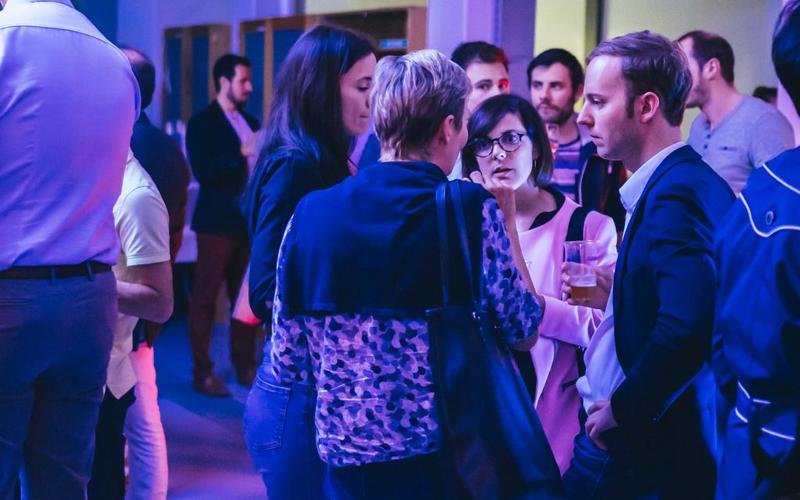 When?
Monday, 12 June 2023
18:00 - 20:00
Where?
Innovation Lab