Interested in pursuing your studies after your Bachelor's degree? Interested in restarting your studies for a Master's degree? Join us on December 1, 2022 at 6 pm for the online presentation of the Masters offered by HES-SO Master.
Online information session
Discover the assets and specificities of this training as well as the admission requirements and exchange with students during this online event.
Register here
www.hes-so.ch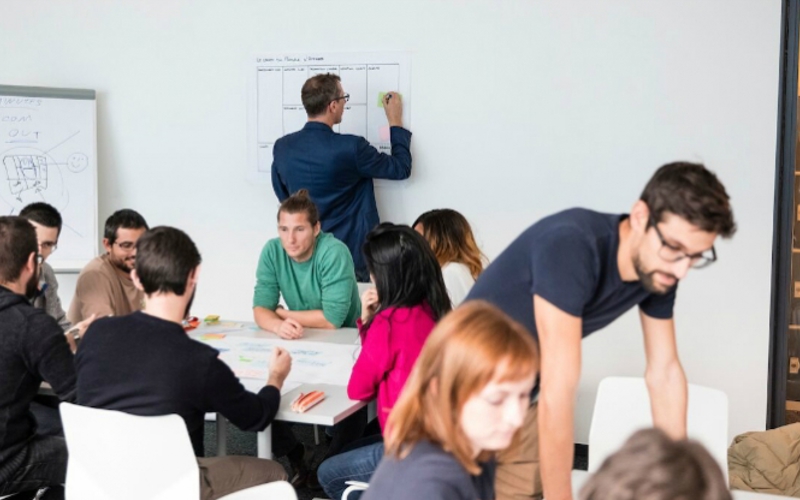 When?
From Thursday, 01 December 2022 - 18:00
to Sunday, 01 January 2023 - 19:00
Where?
Online (Registration)
Master in Business Administration, Major in Entrepreneurship
The MSc BA looks at the management knowledge acquired during the Bachelor's degree in more detail. It equips students with the analytical and decision-making skills they need to transform challenges into opportunities.
The MSc BA includes:​
Projects in association with the private/public sector and research institutes
Cross-disciplinary specializations that can lead to employment in various fields
The study schedule is designed to give students the option of working part-time
During the presentation session, you will have the opportunity to discover:
The content of the training
Its advantages include
The career opportunities it offers
We look forward to welcoming you there!​
Register now !
www.hes-so.ch