Sign up for our information sessions, we will be happy to advise you on how to deepen your knowledge, specialize and expand your professional horizons.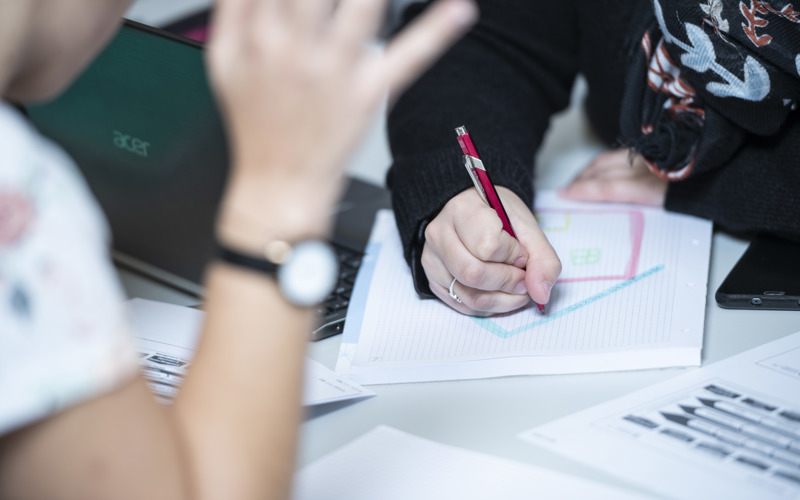 When?
Monday, 05 June 2023
17:30 - 18:00
Where?
Online (Zoom)
Further professional development
Our innovative further professional development programs respond to the current and future needs of companies and society and support training throughout working life. Aimed at specialists and managers in business and public administration, some of these programs are of a general nature, whereas others enable the participants to specialize in a particular field.
Our offer in English
The majority of our further professional development courses are offered in French. For this reason, the course descriptions are mainly in French.
The following offer is available in English, or as multilingual program (English/German/French) :