Want to learn more about our EMBA Integrated Management? Join online information session.
Our EMBA: More than 20 years of experience, over 300 alumni, French-English-German, 18 months in total with a One-week immersion in Boston. Be the driving force behind the changes you choose to make!
Sign up for the information session in which we will briefly present our program and most importantly, we will be available to answer your questions.
We look forward to welcoming you to this online info session via Zoom.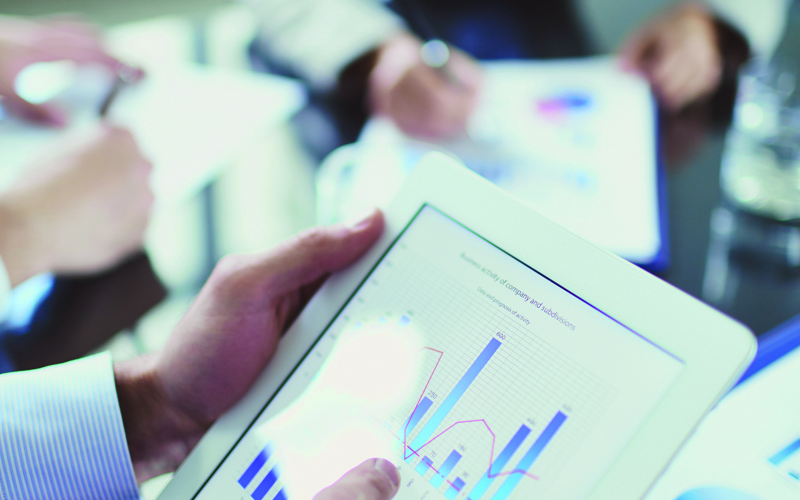 When?
Thursday, 05 October 2023
18:00 - 19:00
Where?
Online (Inscription obligatoire)
EMBA in Integrated Management
Teaching content is concrete and practical and constantly enriched and adapted to meet the latest evolutions in modern business management. Candidates have the opportunity to apply what they have learned individually and in groups. Numerous case studies and simulations permit participants to measure the consequences of their decisions.