Ecrire pour être lu, vu et compris, c'est l'un des grands défis de la communication ! La polyvalence en écriture, c'est notre ambition pour vous dans le cadre du CAS (Certificate of Advanced Studies) en Rédaction stratégique proposé par la HEG Fribourg.
Cette formation CAS est unique en Suisse romande. Ce cours exclusivement consacré à la pratique rédactionnelle est le seul de la filière HES en Suisse romande à délivrer un Certificate of Advanced Studies (CAS) dans le domaine varié et en pleine évolution de la communication écrite pour les entreprises et organisations. Ce savoir-faire est très recherché sur le marché ; il exige à la fois une grande polyvalence et un sens tactique aiguisé. C'est toute l'ambition de cette formation qui alterne journées d'enseignement en classe et soirées d'entraînement depuis son bureau.
Maîtriser l'art de l'argumentation écrite
Le programme est reparti en six modules et sur neuf sessions en ligne (ateliers d'écriture). Il a pour ambition de vous mettre à l'aise sur tous les terrains, gagner en rapidité et en fluidité, et à vous imposer comme des professionnels aguerris en communication écrite. Ce cursus est basé sur une approche conceptuelle et pédagogique ayant fait ses preuves depuis une quinzaine d'années.
Inscription nécessaire (Zoom)
Suivez la séance en ligne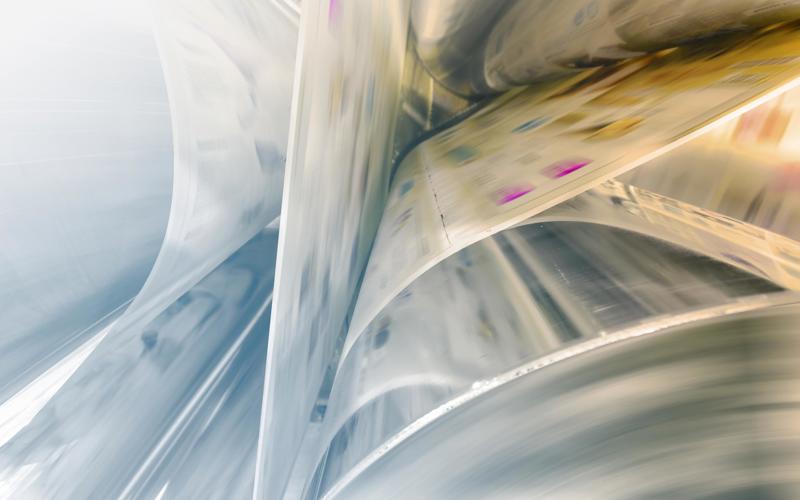 When?
Tuesday, 07 June 2022
18:00 - 19:00
Where?
Online (Inscription obligatoire)
Pourquoi choisir la HEG Fribourg pour une formation en continue?
Témoignage de Christina Böni, à l'issue de sa formation CAS Rédaction stratégique en communication.