Learn more about HEG-FR bachelor's degree in Business Administration - attend a free information session!
Interested to follow a Bachelor degree in Business Administration? 
In order to know better this formation, we invite you to participate at an information evening in French or German, on Thursday the 9th of March 2023, at 6:00 p.m., at the HEG-FR.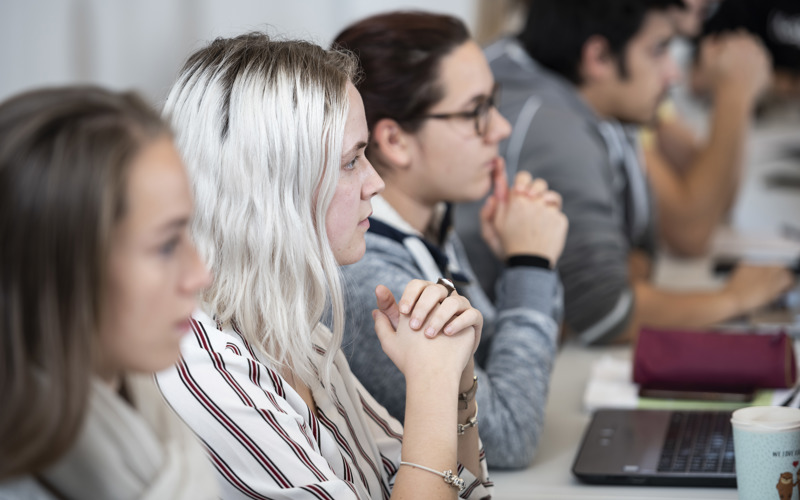 When?
Thursday, 09 March 2023
18:00 - 19:00
Where?
Auditoire Vonlanthen (F)/Raum 106 (D)
Strengths of our Bachelor 
You can choose to study full-time or part-time alongside a job. And, you also have the opportunity to choose to follow the cursus in French or in German, the bilingual option (FR/GE) or the trilingual option (FR/GE/EN).
Bachelor in Business Administration
Any questions?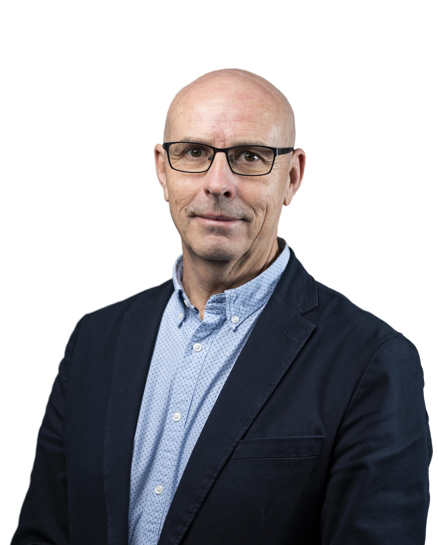 Bachelor's secretariat
+41 26 429 63 70


Opening hours and Phone calls 7:30-12:15 | 13:15-16:00 (MO/FR) 8:30-11:30 | 14:00-16:00 (TU/WE/TH) Office closing: -